LANGUAGE :

Russian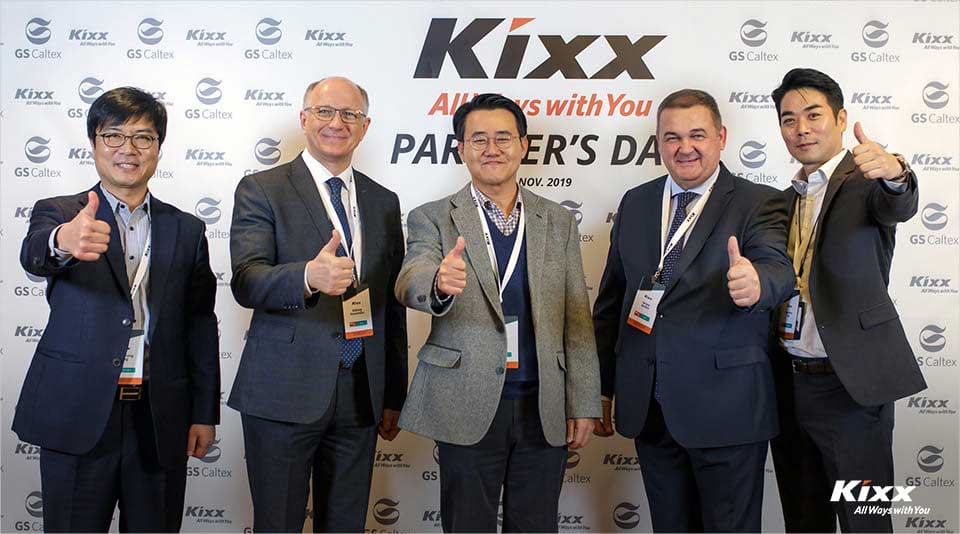 GS Caltex commemorated Kixx Partner's Day 2019 this November 12th at the Lotte Hotel in Moscow, Russia, gathering its closest partners to celebrate a successful year of growth in Russia and countries belonging to the Commonwealth of Independent States (CIS).
During the event, GS Caltex representatives shared the 2019 sales performance figures for Kixx lubricant in the region and presented the brand's future vision to become the most reliable lubricant solution provider in Russia and CIS countries.
"Based on our proven dedication to quality and customer service, our vision is to see Kixx become the most trusted lubricant supplier throughout Russia and the CIS regions," said Bong-hee Lee, Vice President of Finished Lubricants Business at GS Caltex. "But we also know the only way we can achieve this is through the support and trust of our partners, so we will strive to grow with them." To that end, Kixx also shared the marketing activities they have been conducting throughout the region with their partners.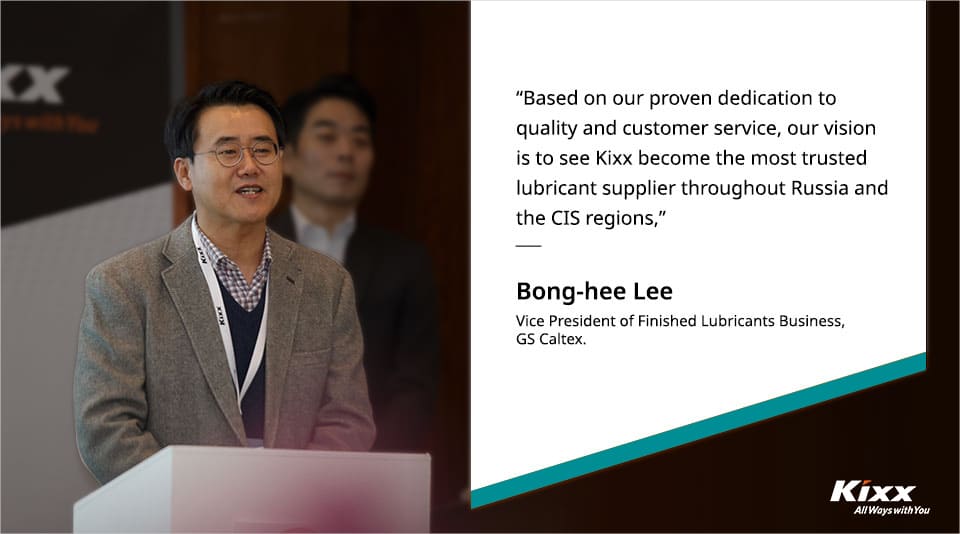 Throughout 2019, the company has been steadily growing their marketing campaigns in Russia and CIS countries, including television commercials highlighting the benefits of Kixx lubricant and the sponsorship of the Moscow hockey team, HC Spartak.
Kixx opened its Moscow office in 2012 and has already received wide recognition in the region's automotive industry. This year the company introduced Kixx G1 SN Plus synthetic motor oil to the Russian market, accompanied by an all-Russian TV advertising campaign.
"We know that Russian car owners care about the quality of the oil they put in their engines and they know how to choose the best oil for their vehicles," said Lee. "Even though the market is already home to some well-known players, we know that the benefits Kixx offers are what Russian consumers are looking for and we are confident they will appreciate our commitment to quality. That is why we have made Russia and CIS countries an important pillar in our global development strategy over the last year."
In addition to sharing sales figures and plans for growth, Kixx also used the event to show appreciation for the regional partners that have helped the brand succeed by presenting them with the Best Partners award.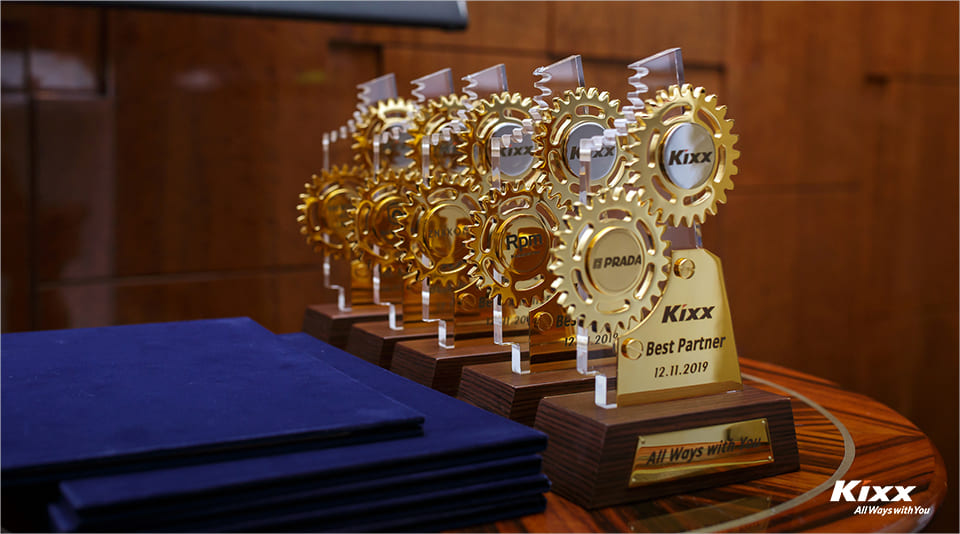 Lee presented five awards in total to Novozhilov Aleksey, CEO of Prada, Russia; Sungtae Kim, CEO of RPM Kazakhstan; Zebnitskaya Victoria, CEO of Znak, Russia; Mukhid Madalinov, CEO of Autotech, Kazakhstan; and Muzaffarov Khusnitdin, CEO of Premium Oil Trade, Uzbekistan.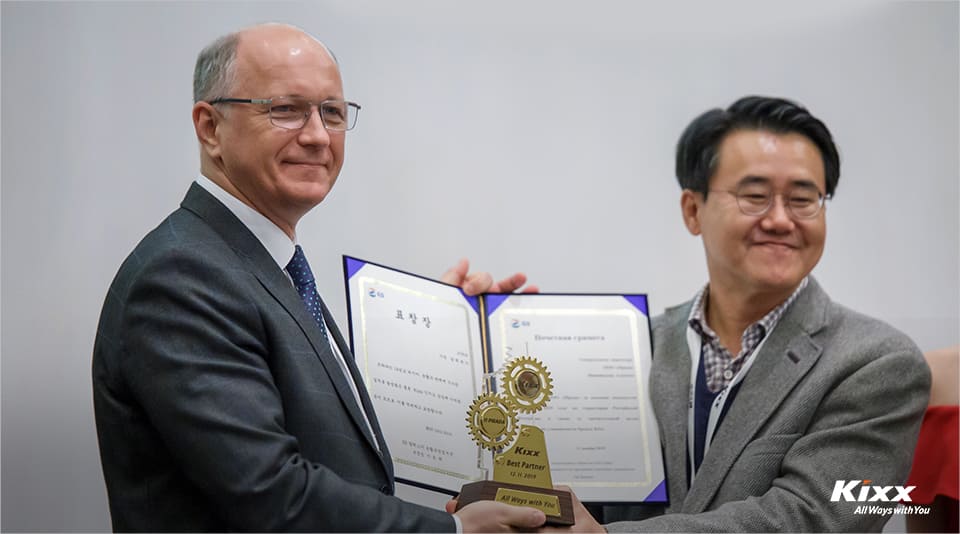 "It is only with the strong relationships we have built with these trusted partners that we have been able to see Kixx grow throughout Russia and CIS countries," said Lee. "On behalf of Kixx, I would like to say how grateful I am for their trust and effort, and I look forward to our continued growth together."
To learn more about Kixx brand lubricants and keep up with the latest news visit the official website at www.KixxOil.com and http://news.KixxOil.com.