Korea's No.1 engine oil Kixx is celebrating the 1st anniversary of Kixx Live, an oil change service that lets drivers watch their oil change happen in real-time while communicating directly with their mechanic from their mobile device. The innovative service is improving communication between customers and mechanics in a way that's practical and engaging all at once. The Kixx Live service station, launched in Bundang, South Korea on November 10 2021, has been helping drivers manage their vehicles as well as engaging their curiosity.
Kixx Live was launched to solve an issue drivers were facing: a lack of communication between customers and mechanics during oil changes. Being present for an oil change can help drivers learn more about the process and the condition of their car, but typically customers aren't able to see the process up close and have to rely on what they hear later from the mechanic. Kixx Live solves all that by allowing drivers to access a live video stream of their oil change service during their wait at the station. The video feed lets the customer enjoy a detailed view of the engine and shows them the process from the expert's perspective. Live chat functions, meanwhile, mean the mechanic can describe what they are doing and make helpful points about the state of the engine. All this grants drivers more involvement than ever in their oil changes and embodies the value of trust that Kixx aims for in all its products.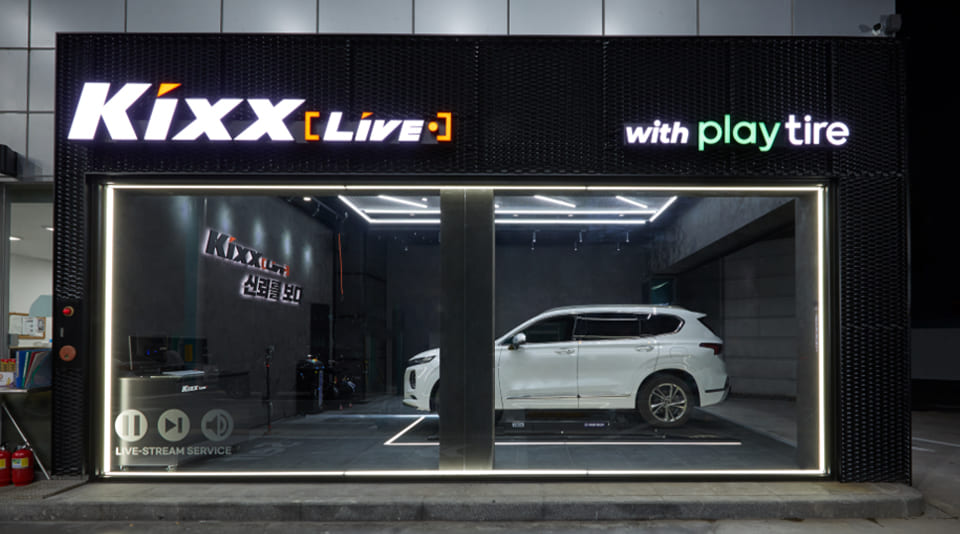 There are other benefits for Kixx Live customers to enjoy beyond live video streaming. Kixx Live's mobile booking system makes scheduling an oil change quick and convenient, with no phone calls required. A replay function, meanwhile, saves the streamed video and allows users to rewatch it again afterwards, to check over any details they might want to revisit.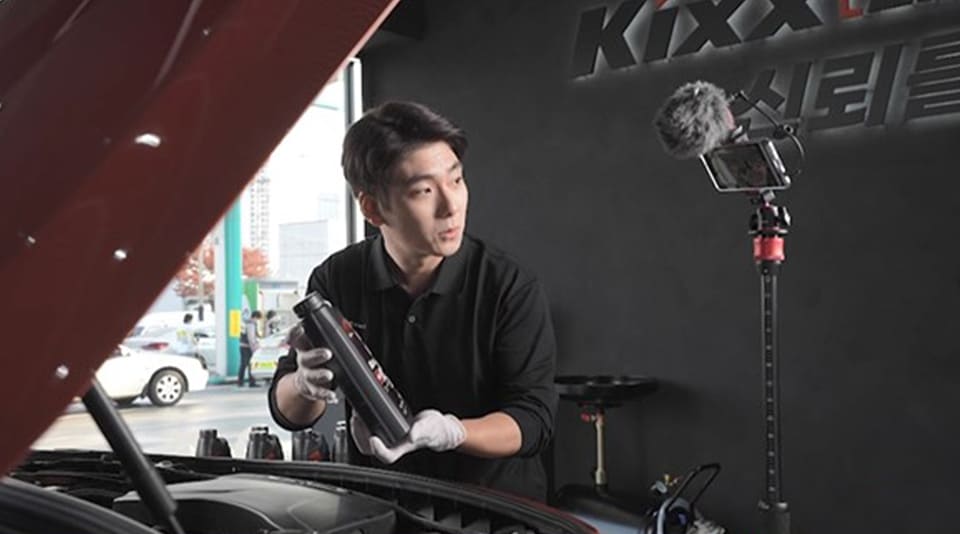 Kixx Live's 1st anniversary marks a year of successful service and positive customer feedback, with some drivers sharing their enthusiastic responses to the new system.
"At Kixx Live, the mechanic explains the details through live streaming and responds to your questions in a considerate way," said one customer. "Being able to observe my engine oil change in real time makes the service really reliable."
"I would recommend this service to all drivers," said another customer. "While the engine oil is being replaced, the mechanic explains in detail how the process works and includes all the information the driver might need to know."
To celebrate the anniversary, Kixx will be hosting an interactive quiz on its Facebook channel, running from November 9 to 23. The winner will receive a free pass for the Kixx Live service and get to experience this inventive new oil change solution for themselves.
Kixx – recognized by First Brand Awards as Korea's No. 1 engine oil – is a global brand trusted by customers in over 63 countries. As a company, Kixx will keep on delivering industry-leading products as well as innovative brand experiences like Kixx Live, continuing to expand on a growing trust and enthusiasm Kixx enjoys from customers worldwide.