LANGUAGE :

Korean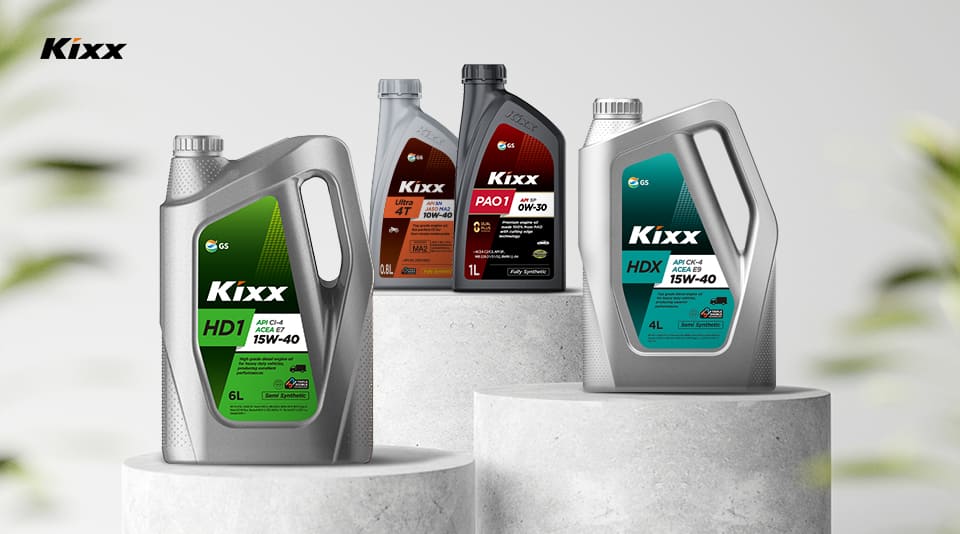 Kixx – Korea's No.1 lubricant brand – will incorporate recycled plastic into a wide range of its product containers, utilizing Mechanical Recycling (MR) processes to reduce the amount of plastic consumed at the production stage.
Mechanical Recycling is a method of recycling that retains the original molecular structure of the plastics it recycles. By compacting materials together to create a new source of usable plastic, MR is more environmentally efficient and circular in nature than other recycling methods that break down the structure of materials to create new ones, such as chemical recycling.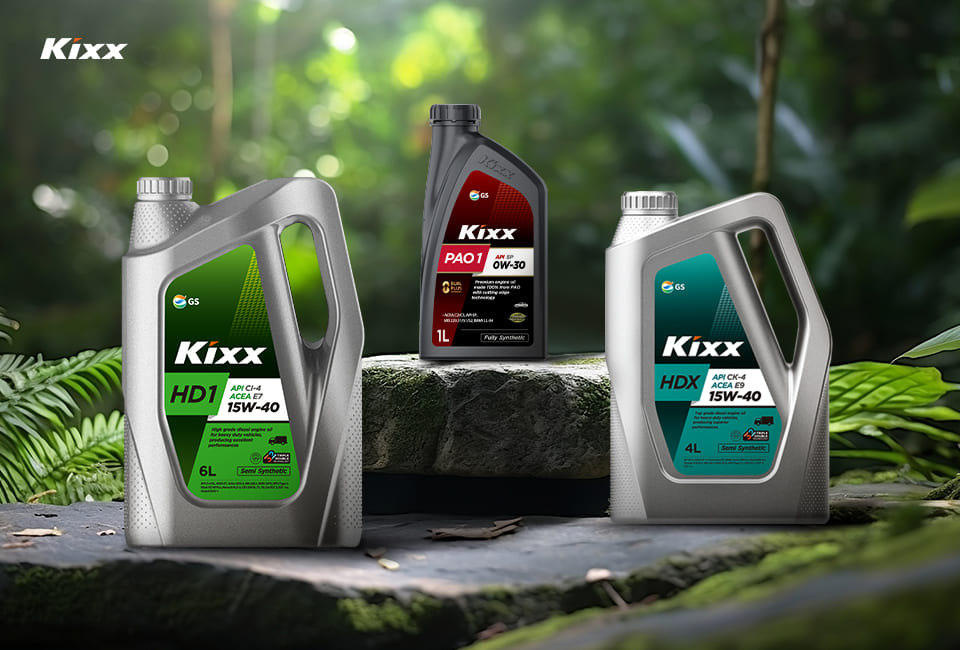 By applying MR to its small lubricant containers – including 0.8L, 1L, 3L, 4L, 5L and 6L sizes – Kixx will incorporate 20% recycled plastic into their designs, with plans to increase this percentage in the future. Through these efforts, Kixx is pursuing a more eco-conscious approach to container production with the goal of carbon emissions reduction in the future.
To help customers understand these recycling methods and to boost process transparency, the new Kixx containers will feature scannable QR codes on their labels that explore the origins of container materials. These QR codes track and verify the materials used, as well as providing details including how the production process works, information about the raw materials and their renewability and how MR results in reduced carbon emissions.
In May 2023, Kixx released its revamped 1L lubricant container design, with a more streamlined visual style and enhanced durability. This new design also featured a 30% reduction in plastic use for lighter, more eco-conscious bottles. With the updated containers adding 20% recycled plastic, Kixx is continuing to seek out new ways to decrease plastic use annually without sacrificing any of the quality or strength customers expect from the containers of its range of high-performance lubricant products.