Recognition from customers serves as a great way to gauge brand sentiment. It can serve as a barometer to help companies course correct or continue on the path to success. For Kixx, 2023 started with a stellar reminder of the company's efforts, as Kixx took home the honor of being recognized as Korea's No. 1 brand in the lubricant category at the 2023 Korea First Brand Awards for the seventh consecutive year.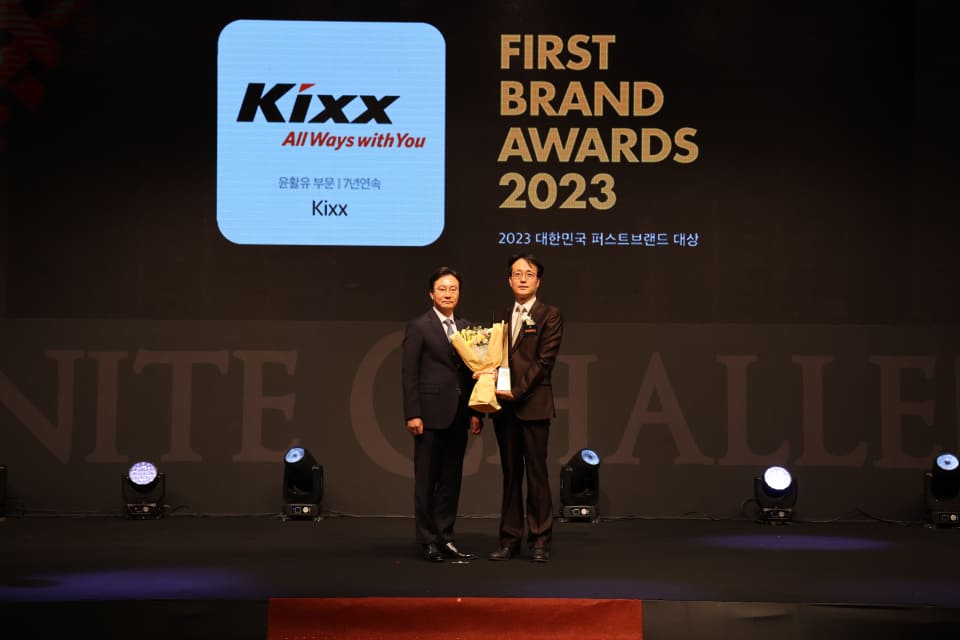 The awards, organized by the Customers Council on a yearly basis, are based on consumer surveys conducted online via mobile and phone. Kixx has become a household name among lubricants in Korea thanks to GS Caltex's advanced technology and world-class production facilities. Since its launch in 2005, Kixx has been working towards becoming the top lubricant brand worldwide by keeping up with emerging technology and global consumer trends.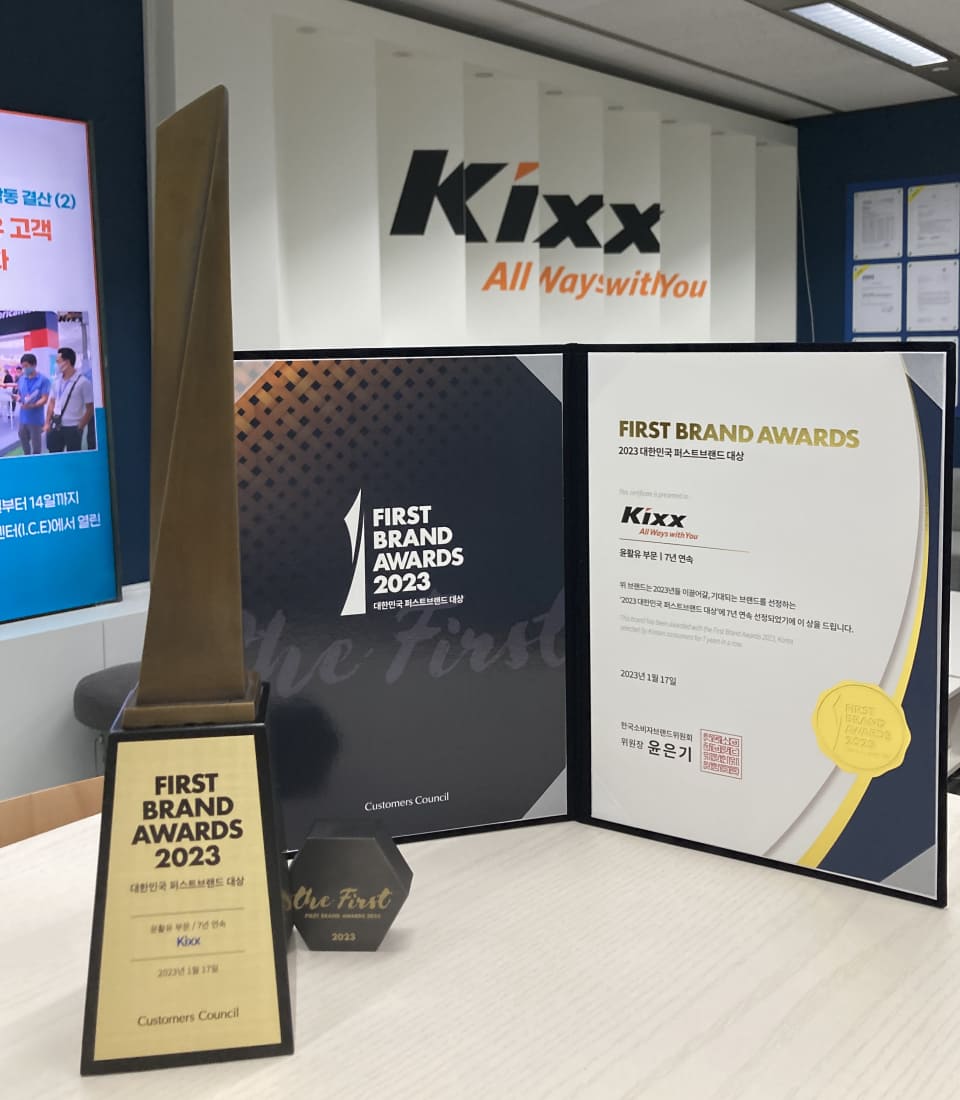 Kixx offers a wide range of engine oils and lubricants for automotive and industrial equipment use, all made with a high-quality base oil manufactured at domestic oil refinery facilities in Yeosu. Kixx has also been working to expand its lower-carbon product line-up in response to the growing demand for sustainable products. Currently, Kixx's sustainable lubricant lineup includes Kixx EV and Kixx HYBRID designed specifically for electric and hybrid vehicles, as well as its most recent product, Kixx BIO1 made with plant-based base oil.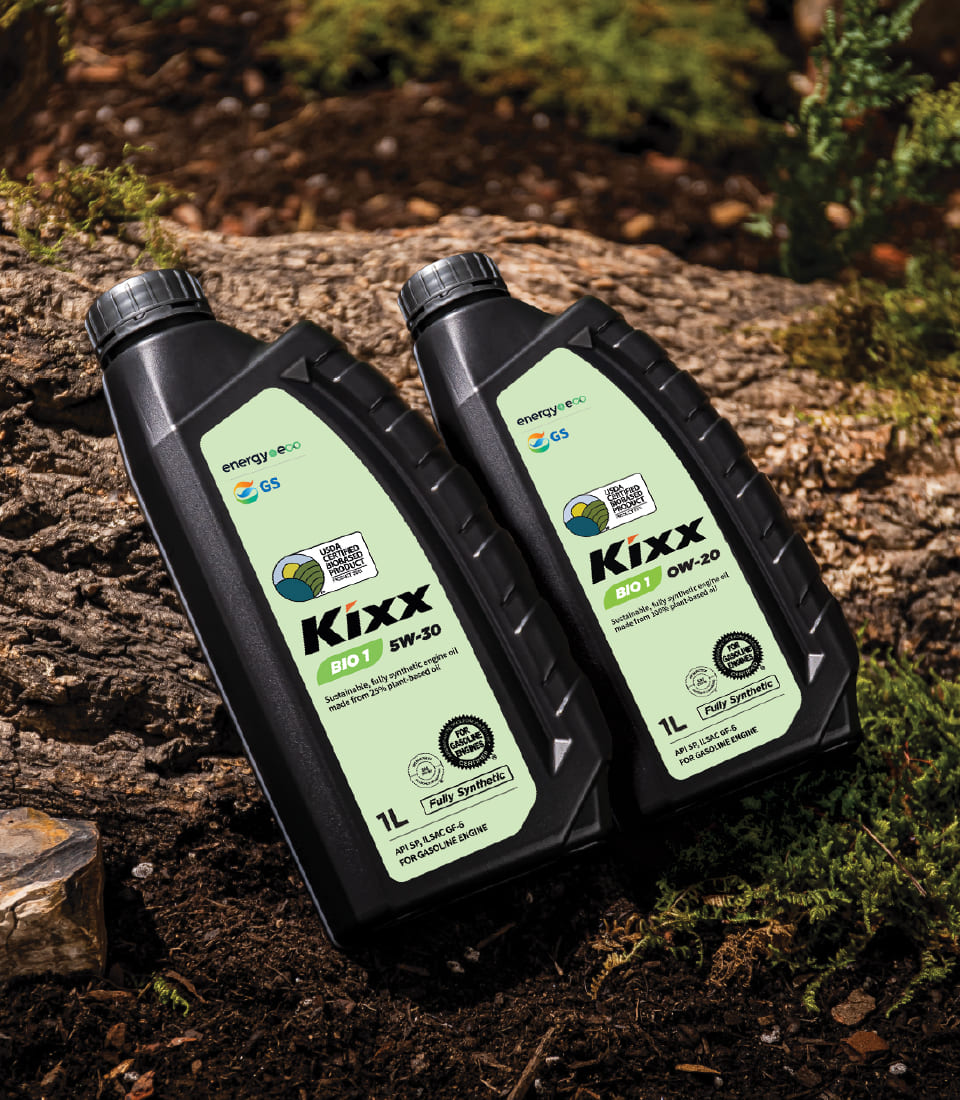 Leveraging a producing capacity of nearly 26,000 barrels of Group II and Group III base oil per day, Kixx will continue to develop new innovative products and expand its portfolio to meet the demands of its global customer-base and their varied needs.