LANGUAGE :

Vietnamese

India (English)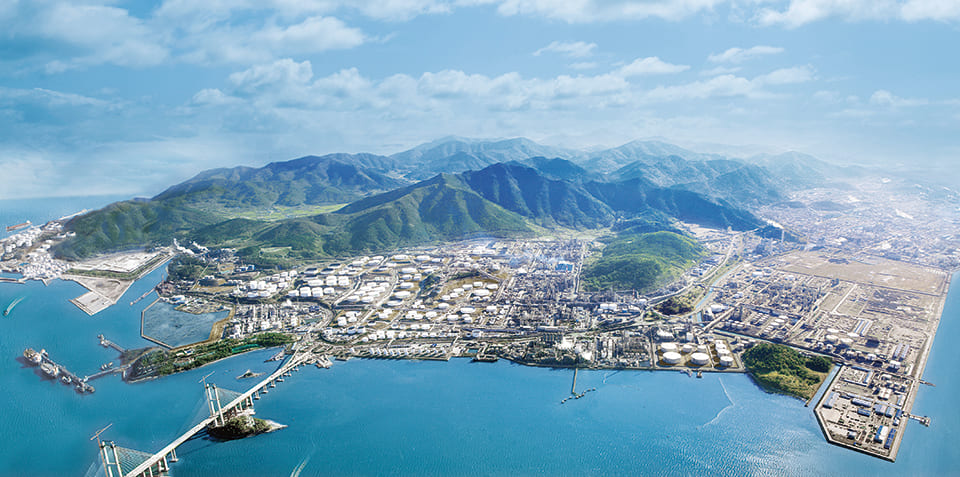 With decades of technical know-how, Kixx, under the GS Caltex brand, has been manufacturing high-performance lubricants that help industries around the world run more smoothly. For seven years running, the company has taken home the title of Korea's No. 1 lubricant at the Korea First Brand Awards in recognition of their superior quality lubricants.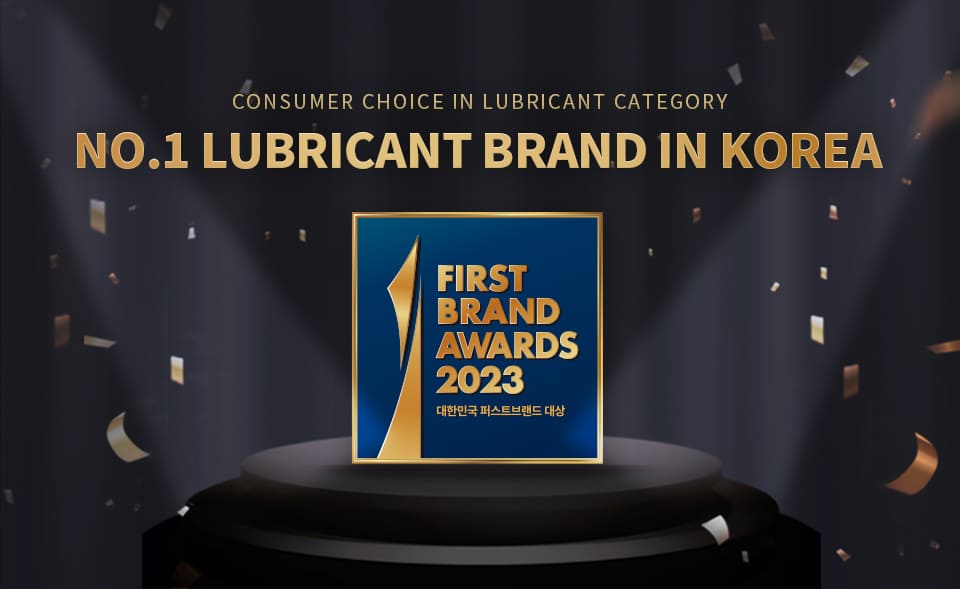 The awards, organized annually by the Customers Council, are based on consumer surveys conducted online by customers from around the country. Kixx has risen to become a household name among lubricants in Korea thanks to GS Caltex's advanced technology and world-class production facilities. Since its launch in 2005, Kixx has been working towards becoming the top lubricant brand worldwide by innovating emerging technology and tapping into what global consumers need most in a lubricant. Continuing this legacy, Kixx is now setting its sights on cementing its position as a top industry lubricant manufacturer by highlighting its lineup of advanced industrial lubricants, including hydraulic, gear, turbine, and compressor oils, as well as industrial grease.
Established in 1969, Kixx has provided dependable engine oils and industrial lubricants for more than 50 years. Leveraging advanced technical expertise and impressive infrastructure, including the world's fourth largest oil refinery in a single site, Kixx delivers 200 types of quality products that meet the highest of industry performance standards.
Included in its roster of customers are key construction equipment companies such as Volvo, Doosan, and Hyundai. Furthermore, for more than two decades, Kixx has partnered with leading global players such as Kia Motors, LG Electronics, and POSCO, building brand recognition around the globe.
Kixx has driven its brand forward even further in recent months by engaging in key industry events, meeting with partners and potential new clients. These include conferences in Hannover Messe 2022 in Germany, an in-person conference in Bengaluru, India, a two-day introductory event in Mongolia as well as MTA Hanoi 2022 in Vietnam. Throughout these events, Kixx was able to highlight the time and cost-cutting benefits of its industrial lubricants with the help of distribution partners.
Whether its manufacturing, construction, mining, agriculture, or forestry, Kixx industrial lubricants are optimized to reduce deposits that can cause friction leading to wear and tear as well as help maintain optimal temperatures for equipment and vehicles to prevent damage from overheating. Ultimately this means reduced TCO, boosted equipment and vehicle performance, improved efficiency, and strengthened reliability.
Kixx offers a wide range of high-performance industrial lubricants, including the below: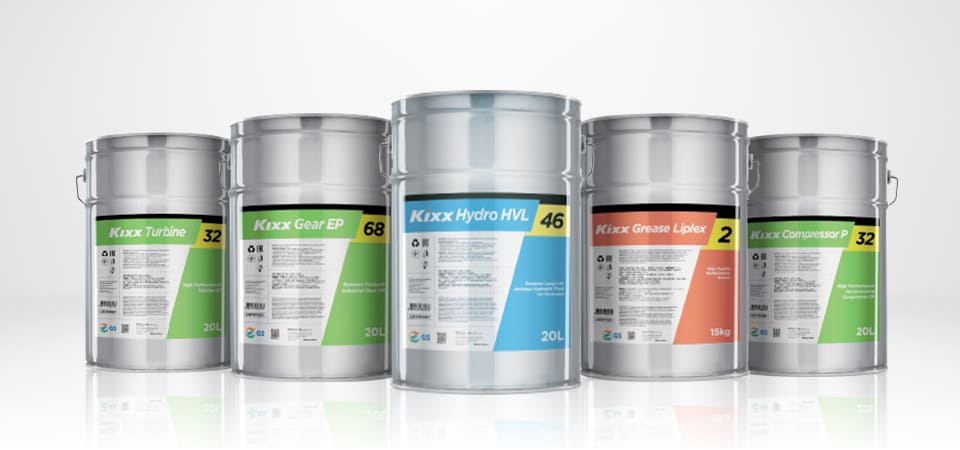 Hydraulic oil – Kixx Hydro HVL: a multi-viscosity, anti-wear fluid designed for hydraulic systems subject to a wide variation in working temperatures.
Gear oil – Kixx Gear EP: an industrial gear lubricant based on a sulfurphosphorus additive system designed to extend the life of high load carrying gear including enclosed gear drives, speed reducers and more.
Turbine oil – Kixx Turbine: a premium quality inhibited turbine oil that protects equipment such as centrifugal, rotary and reciprocating compressors against rust and corrosion.
Compressor oil – Kixx Compressor P: mineral compressor lubricants formulated for use with stationary and portable compressors operating at high sustained temperatures.
Grease – Kixx Grease Liplex: a multipurpose, EP automotive wheel bearing and chassis grease containing a lithium complex thickener, Kixx Grease Liplex is recommended for automotive and industrial applications including Construction equipment as well as agricultural tractors and more.
For a more detailed look at all of Kixx's industrial lubricant product lineup, please visit Kixx's official site at Kixxoil.com.
As Korea's No. 1 lubricant and trusted brand around the world, including Vietnam, India, China, and Russia, Kixx will continue to strive to become a global leader in engine oil and industrial lubricants.