GS Caltex's lubricant brand, Kixx, is providing support to the South Korean province hit hardest by the COVID-19 outbreak under its "Getting Through COVID-19 Together" initiative. By offering support to local businesses and healthcare professionals, the company is seeking to contribute to a speedy recovery for the region following the outbreak.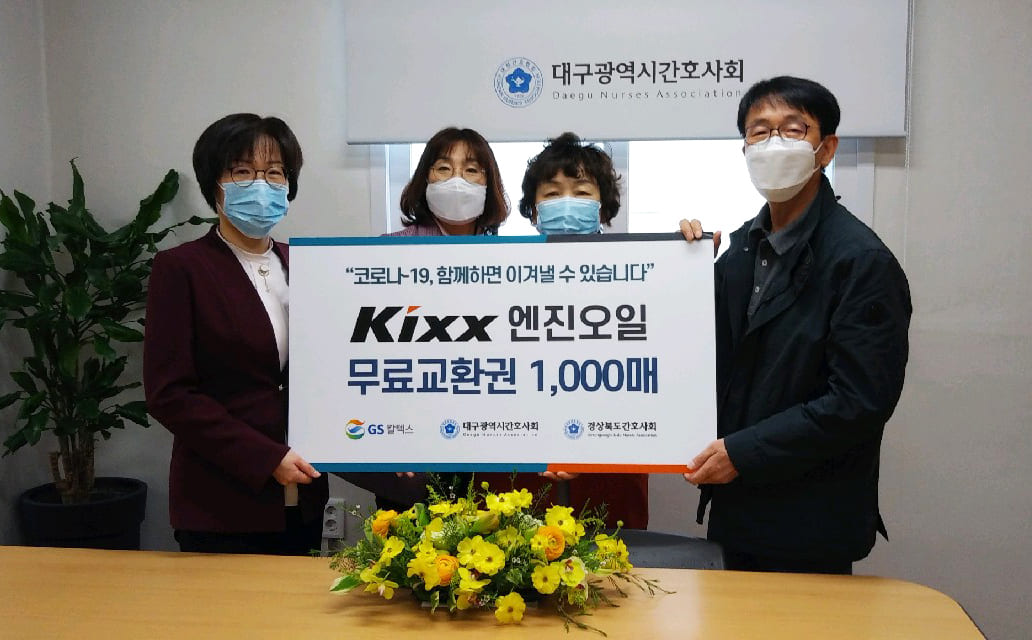 The southeastern city of Daegu and surrounding North Gyeongsang Province (Gyeongbuk) have so far recorded around 75% of the total COVID-19 cases in South Korea, leading to the area being designated a "special disaster zone" by the Korean Government.
Under the new initiative, GS Caltex is offering complimentary engine oil products to local auto repair shops in order to support small businesses impacted by the outbreak, while also showing its appreciation to those who serve on the frontline in the battle against the virus by providing free engine oil replacements to nurses working in the region.
As part of the campaign, GS Caltex will be providing 10,000 boxes of complimentary Kixx engine oil to 2,000 auto repair shops in the area and providing vouchers for complimentary engine oil replacements to both the Daegu Nurses' Association and the Gyeongsangbuk-do Nurses' Association. Auto repair shops in the region can apply to receive the complimentary engine oil between the dates of April 28 and May 31, 2020.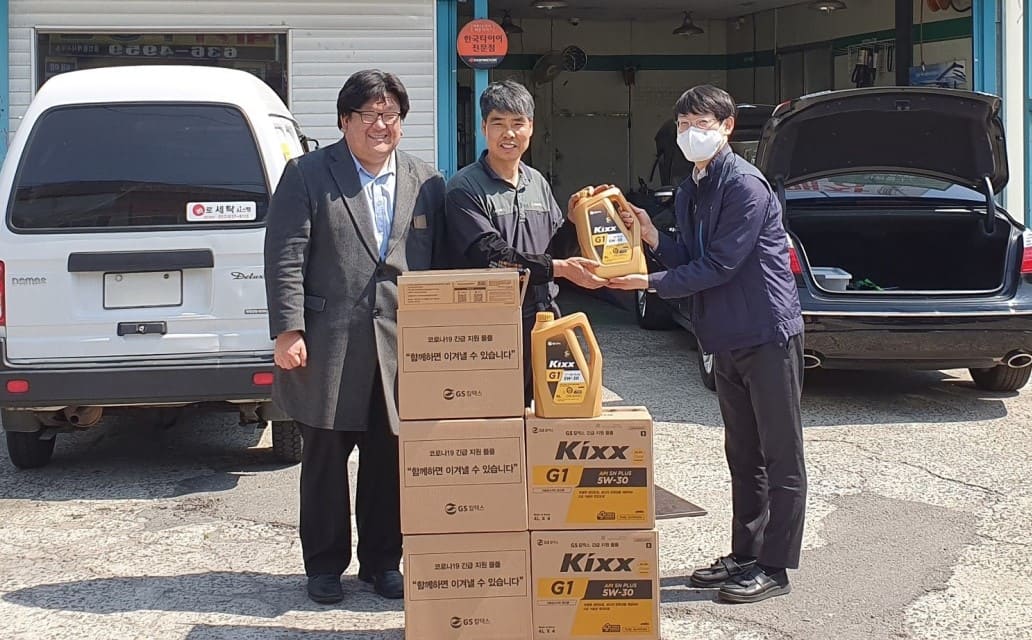 Speaking about the "Getting Through COVID-19 Together" campaign, Eunjung Choi, Team Leader of GS Caltex's Finished Lubricants Marketing Team said, "We hope that, through this campaign, we can offer some relief to local businesses and individuals who are experiencing hardship as a result of the ongoing COVID-19 crisis."