LANGUAGE :

Korean

The History of the GS Caltex Lubricant Business and the Founding of Kixx
GS Caltex, a Korean oil refining company, was established in 1967 as a joint venture between Lucky Geumseong Group of Korea (now LG Group) and Caltex of the United States (now Chevron Company). Formerly the Honam Oil Refinery, Ltd., in 1996, it was renamed as LG-Caltex Oil to reflect the joint venture. Then, in 2005, the name was once again changed to what is known as today, GS Caltex. Today GS Caltex operates an oil refinery in Yeosu, Korea, home to the world's fourth-largest refinery site, by volume based on a single site.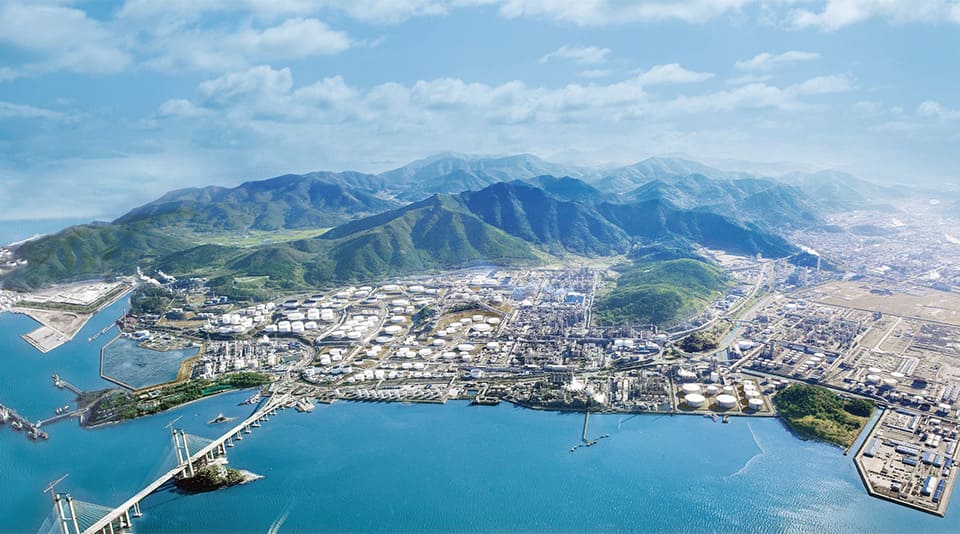 In 1969, two years after the company's establishment, GS Caltex completed the Incheon Lubricant Plant and began the production of lubricant products. GS Caltex first focused on the Korean market, becoming the leading lubricant company in the country as a result. Driven by its success in Korea, GS Caltex expanded into overseas markets starting in 2010. By entering China, India, Russia, and Vietnam, while also exporting to other countries, the company was able to greatly increase sales. And finding success in these efforts, GS Caltex's lubricant business continued to grow for more than 50 years.
Amidst its growth, in 2005, the GS Caltex's lubricant brand "Kixx" was founded when LG Group was divided into LG and GS, with the company's name being changed to GS Caltex. Kixx was created to express a fast and strong identity for an automotive lubricant brand centered on engine oil. And using a word similar in pronunciation to the word kick was intentionally done to associate the Kixx brand with soccer, which was garnering attention with Korean men – Kixx's target demographic – following the 2002 World Cup in Korea.
Establishing the Kixx Brand Identity
Kixx has undergone several major brand policy changes since launch. The shifts came as a strategic solution for challenges stemming from overseas expansion as well as entry into the industrial lubricants market.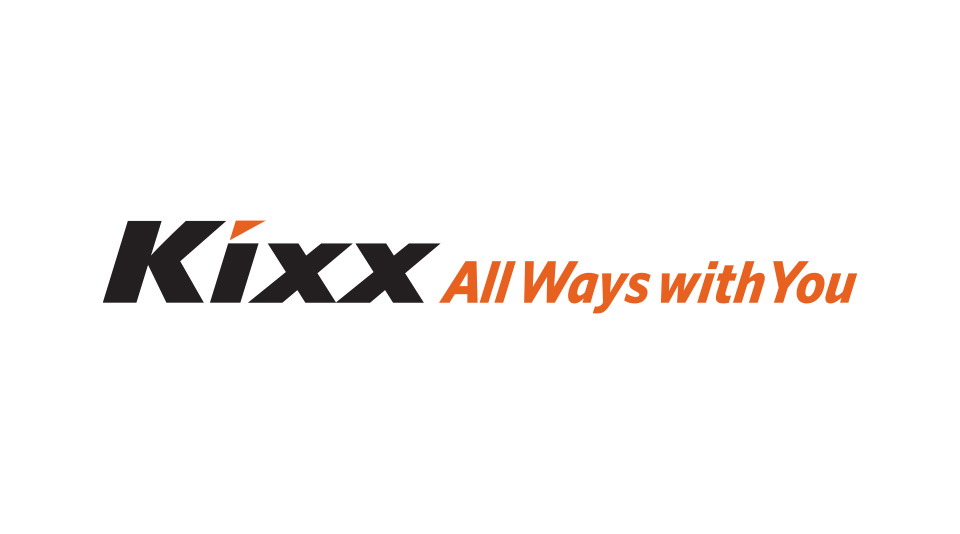 In 2010, an Indian subsidiary (GS Caltex India Private Ltd.) was established, with a Chinese subsidiary (GS Caltex China Co., Ltd.) following soon after in 2012, as well as a representative office in Moscow, Russia. Along with its geographical expansion, also came a need to shift Kixx's role from a Korean lubricant brand to a brand that represents GS Caltex's lubricant products globally. This required making region specific adjustments to better cater to new global markets. In the case of China, the brand itself was changed to Kixx升凯 (Kaohsiung) in order to better fit with the local Chinese market.
In its founding country Korea, the popularity of the GS Caltex or "GS" brand made the launching of Kixx as a new brand much easier, thanks to a strong halo effect from corporate endorsements. However, the situation was completely different entering the overseas markets. Without the wide brand recognition of its parent company GS Caltex to build on like back home, abroad, the Kixx brand had to independently build brand awareness from scratch.
Another challenge for Kixx was expanding into the industrial lubricants sector. Though Kixx is synonymous with quality industrial lubricants today, at launch in 2005, Kixx was only associated with automotive lubricants. Though Kixx's parent company GS Caltex already had established industrial products in Korea, they were scattered under different product names.
As a cohesive solution, in 2017, GS Caltex reestablished Kixx to integrate all lubricant products sold by GS Caltex under one brand – both automotive and industrial (e.g., GS Gear EP). This was done through the implementation of a new brand strategy, a new design as well as the establishing of www.KixxOil.com global website in 2018. In addition, a new brand slogan, "All Ways with You," was created to highlight its encompassing product lineup to the international customer base.
Recent Activities to Enhance the Value of the Brand Kixx
As covered in a previous column (What is the Role of Branding in the Lubricant Business?), lubricants are difficult to sell without brand awareness. This was a key factor for why GS Caltex quickly set out to create a name for Kixx as it entered the overseas markets. For Kixx, this came in the form of a brand renewal effort in 2017 through marketing activities in overseas countries, to help increase the brand value of the company.
In Russia, Kixx utilized TV advertisements to promote the Kixx brand to consumers. Russia proved to be an important market as many Russian drivers preferred doing regular car check-up themselves, suggesting a high interest in car maintenance. In fact, more than half of the drivers in Russia say they change their engine oils themselves.
With this in mind, Kixx launched strategic campaigns to reach Russian consumers, including five TV commercials, from 2016 to 2021, during the peak spring/fall season as well as sponsoring the Moscow-based ice hockey team HC Spartak. The sponsorship, however, was suspended in 2022 in light of the political situation with Russia.
In Vietnam, starting in 2020, Kixx enlisted the help of national soccer player Nguyen Qwang Hai. As a Kixx brand ambassador, Hai helped create buzz in digital channel marketing such as Facebook, YouTube and out-of-home (OOH) advertising. This coincided with the launch of a terrestrial TV advertisement campaign all throughout Vietnam.
In India, popular cricketer Shikar Dhawan helped as a brand ambassador from 2019 to 2021, building brand awareness through India's favorite pastime.
In addition, Kixx also began operating a newsroom, a YouTube channel, as well as LinkedIn accounts to promote the brand to overseas customers. Progressing the Kixx brand messaging, Kixx Brand Film also launched the "Made in Korea, Works Around the World" video promotion on YouTube in 2021, attracting more than 12 million views. Also of note, products for lower-carbon vehicles and bio-based products, such as Kixx HYBRID, Kixx EV, and Kixx BIO1 were launched, helping to further Kixx's sustainable efforts to meet demands for more sustainable products.
In the early days of its overseas expansion, Kixx faced several challenges. However, efforts have been made to continuously promote the brand, focusing on the needs of its hosting countries. Advertisements on digital channels, TV advertisements as well as sports team and athlete sponsorships played a hand in establishing the Kixx brand in new markets. Thanks to the success of these campaigns, and backed by the company's excellent quality products, Kixx is fast becoming a lubricant brand trusted by consumers worldwide.
[About the Author]
As a marketer with 22 years of experience, Changbeom Lee has worked in advertising at an advertising agency and in online service planning/marketing for internet portal sites. He has also worked for GS Caltex as a global marketer of its lubricant brand, Kixx, for the past five years and continues to strive to maintain and grow Kixx's place in the global industry.