LANGUAGE :

Korean
Despite a year of unprecedented challenges, Kixx has been busy throughout 2020. From releasing new products, to sponsoring sports events and helping communities tackle the COVID-19 pandemic, Kixx has continued to find new ways to reach out to their global consumers.
As the year comes to a close, here's a closer look at how GS Caltex and Kixx have overcome obstacles and engaged their consumers throughout 2020.
1. Launching New Products for a New Era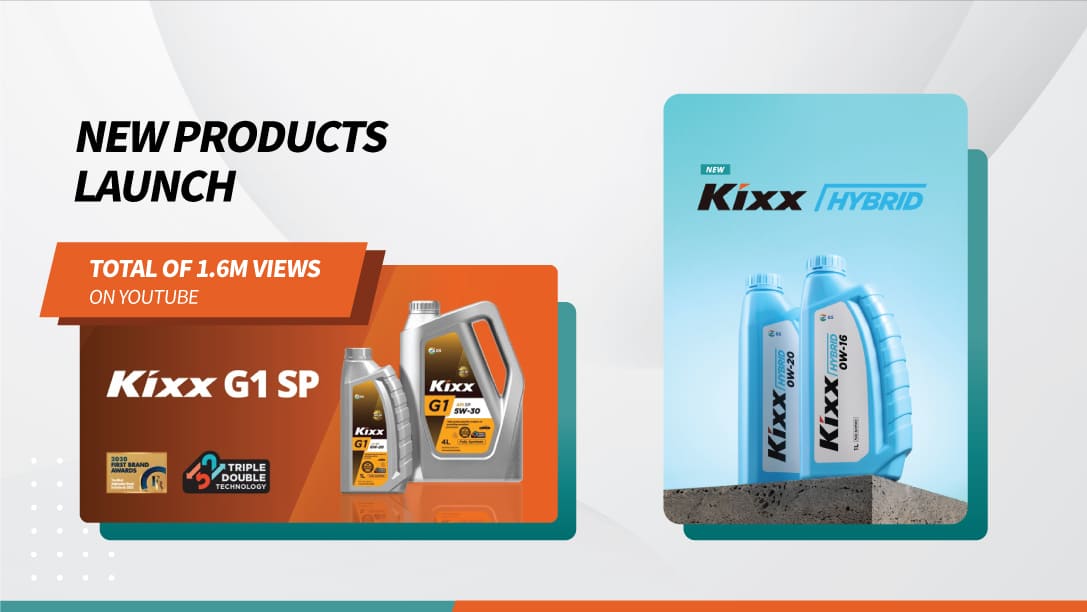 Optimized for the latest engine technology, and to meet the latest standards issued by the American Petroleum Institute (API), Kixx announced an all-new SP product line-up in August. Combining superior base oils with high-performance additives, the new lubricant helps prevent Low Speed Pre-Ignition (LSPI) and protects the timing chain from wear – common problems for these modern, downsized engines.
To mark the launch, Kixx created a new product video, leaflets and newsroom content in seven different languages including English, Korean, Vietnamese, Arabic, Spanish, Russian, and Japanese. Together, the content received 1.6 million views around the world.
In addition to the products launched in August, Kixx also launched its first hybrid-specific engine oil globally this December. Representing the brands continued efforts to offer sustainable solutions, Kixx HYBRID is designed to tackle the unique challenges of hybrid vehicle engines, such as low operating temperatures and premature wear of engine components. As with the SP product line, Kixx marked the launch of the new hybrid lubricant with product videos, leaflets and newsroom content translated into multiple languages.
"The launch of Kixx HYBRID is just a first step in our effort to expand our selection of products designed for eco-friendly vehicles and their drivers," said Eun Jung Choi, Team Leader of GS Caltex's Finished Lubricants Marketing Team. "We will continue to develop a variety of products to meet the demand of these new, more environmentally friendly vehicles."
2. Joining the Fight Against COVID-19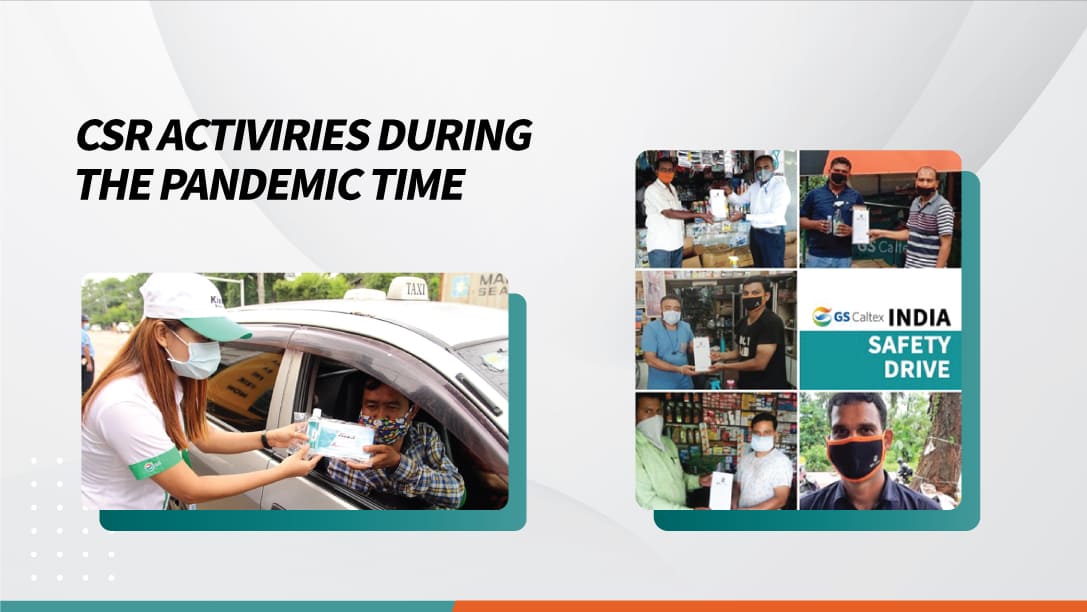 If 2020 has taught the world anything, it's the importance of community. Kixx took that lesson to heart by starting the Getting Through COVID-19 Together initiative. Through the program, Kixx offered support to local businesses and healthcare professionals in communities most affected by the pandemic.
In the first half of the year, GS Caltex offered 10,000 boxes of complimentary Kixx engine oil products to 2,000 auto repair shops to help support small businesses in the most heavily impacted areas of Korea: Daegu and the surrounding North Gyeongsang Province. The company also provided vouchers for engine oil replacements to both the Daegu Nurses' Association and the North Gyongsang Province Nurses' Association to show appreciation for frontline workers. Beyond Korea, GS Caltex reached out to global communities to show their support.
GS Caltex India, for example, prepared personal safety kits for their distribution network including mechanics, workshop owners, retail outlets, and workstations. In Myanmar, Kixx worked with its distribution partner, Eternal Co. Ltd., to distribute personal protection kits, which included masks, hand sanitizer, and snacks, to 5,000 taxi drivers. In addition to helping fight the pandemic, GS Caltex also raised its global profile in 2020 with a series of sponsorships and marketing events.
3. Reaching Out to Global Consumers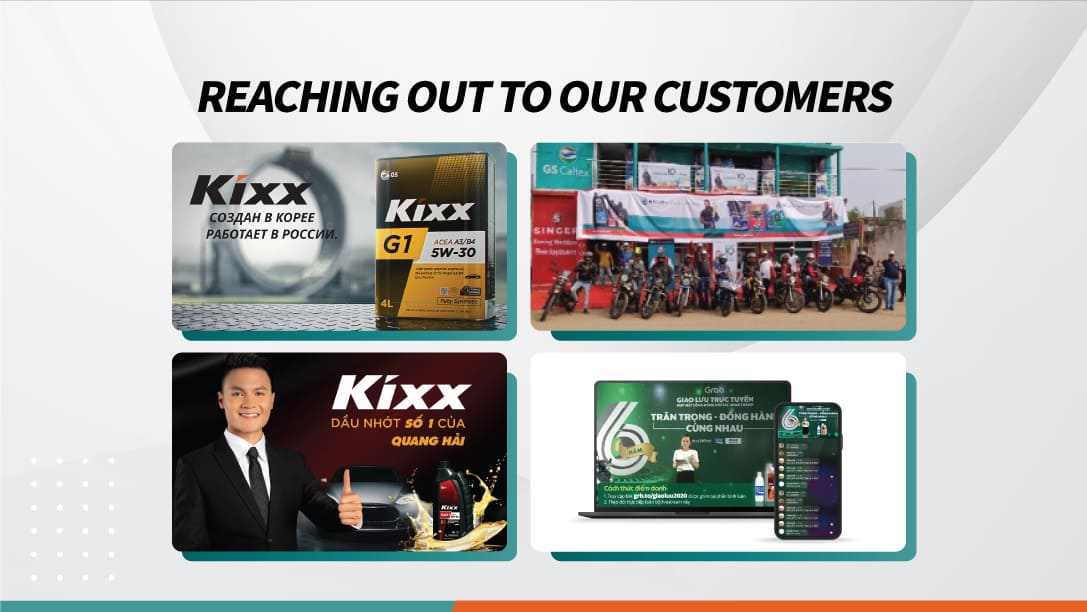 GS Caltex launched a new TVC ad, titled 'Infinite Loop', in all regions of the Russian market, emphasizing Kixx engine oils' ability to extend engine life by enhancing durability. Additionally, Kixx raised brand awareness in Russia throughout the 2019-2020 Kontinental Hockey League (KHL) season as an official sponsor of the Spartak Hockey Club. The company announced they would extend their sponsorship for the 2020-2021 KHL season, which began in September. At the same time, GS Caltex has spearheaded a number of marketing initiatives in Vietnam.
In March, the company announced Nguyen Quang Hai, one of Asia's best footballers, as its brand ambassador for Vietnam. In September, Kixx engaged Vietnamese gamers as the main sponsor for the Kixx Cup, a Pro Evolution Soccer esports event. Lastly, the company continued its promotion with the nation's most popular ridesharing app, which introduced Kixx products to drivers across Vietnam. In addition to their activities in Vietnam and Russia, Kixx also celebrated a decade of service in the Indian market.
The company marked their 10th anniversary by inviting members of India's motorcycle community to take part in group rides throughout the country. The rides featured 116 people, including a number of influential vloggers that created content which earned over half a million views on social media. But marketing efforts were only one part of Kixx's consumer outreach strategy in 2020. Education played an equally important role.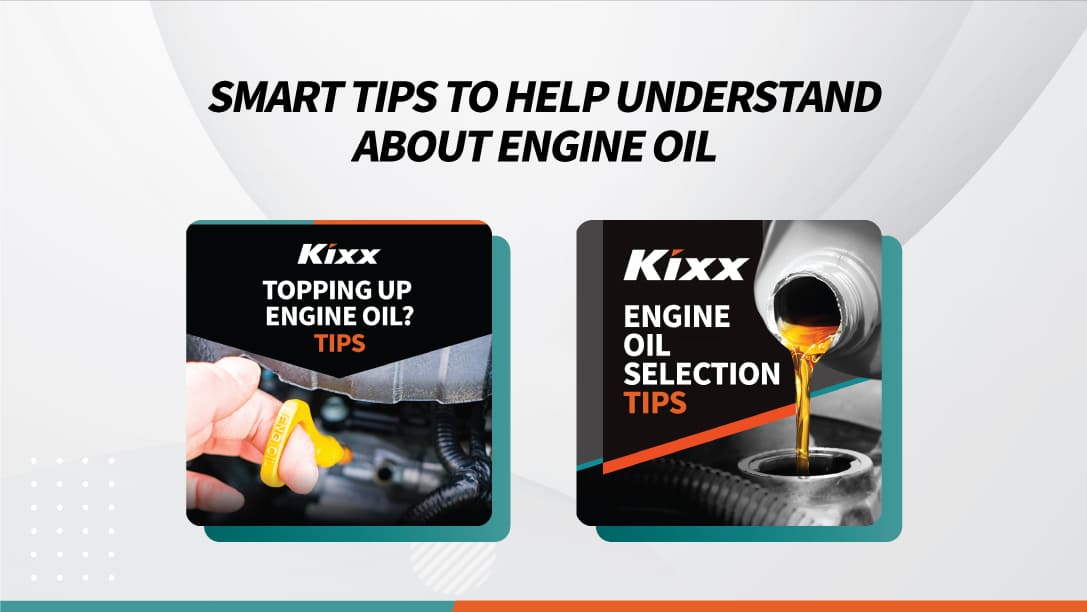 Throughout the year, Kixx developed the Smart Tips series published on its newsroom to help consumers better understand engine oil and proper vehicle maintenance. Articles covering things to consider when choosing an engine oil, how to choose the right engine oil for a motorcycle, and the importance of topping up engine oil were among the most popular of the series.
Heading into 2021, GS Caltex remains optimistic about the possibilities and opportunities for its consumers around the globe. The company has planned a variety of CSR and marketing initiatives for Kixx in the new year and the post-pandemic world.