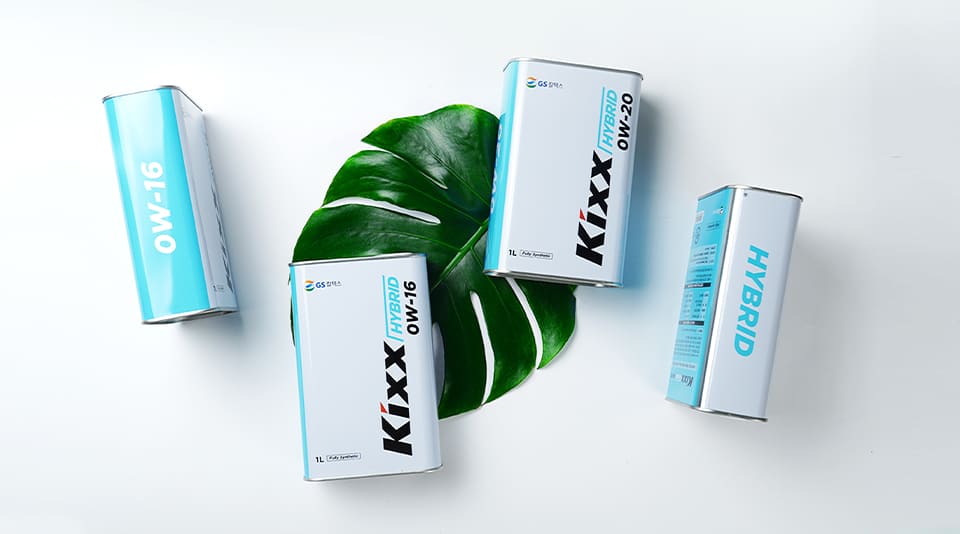 GS Caltex's lubricant brand, Kixx, has announced the official Korean launch of Kixx HYBRID: a new line of lubricants designed specifically for hybrid vehicles. Manufactured utilizing a high-quality base oil and special additives, Kixx HYBRID offers improved fuel efficiency and engine protection, and is fully compliant with the American Petroleum Institute's (API) latest SP standards.
Engineered for the Future
"Increasing interest in eco-friendly vehicles, including hybrids, has changed the landscape of the automotive industry and revealed a need for lubricants that can keep up with these rapidly evolving technologies," said Eun Jung Choi, Team Leader of GS Caltex's Finished Lubricants Marketing Team. "Using this launch as a steppingstone, Kixx will continue to expand its selection of products designed to meet the needs of eco-friendly vehicles and their drivers."
Hybrid vehicles' greatest benefits – high fuel efficiency and fewer greenhouse gas emissions – result from their minimal use of gasoline. However, the vehicles' complex mechanics, which combine an internal combustion engine and an electric motor, often entail hefty maintenance costs. Hybrid engines are particularly susceptible to premature wear of engine components, as the nature of their operation means that they are constantly turning on and off during drives. They also operate at a relatively low temperature, which can hinder an oil's ability to circulate quickly and smoothly throughout the engine.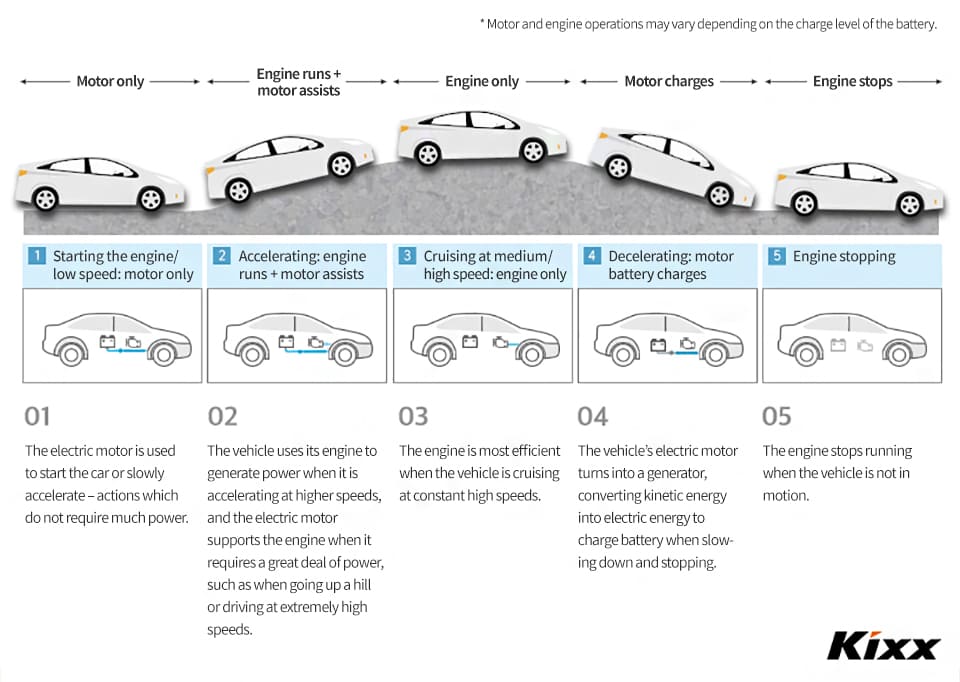 Low Viscosity, High Durability
To address these issues, Kixx HYBRID has been specifically formulated with a low viscosity, which allows it to circulate quickly as soon as the engine starts. It's available in a choice of two viscosities, 0W-16 and 0W-20, and enhances fuel efficiency by reducing friction.
The inclusion of special additives allows Kixx HYBRID to offer an extra layer of engine protection. This enables it to help maintain engine durability for longer periods of time. Excellent oxidation-suppression capabilities and shear stability bolster durability even further by lengthening the engine oil's replacement cycle.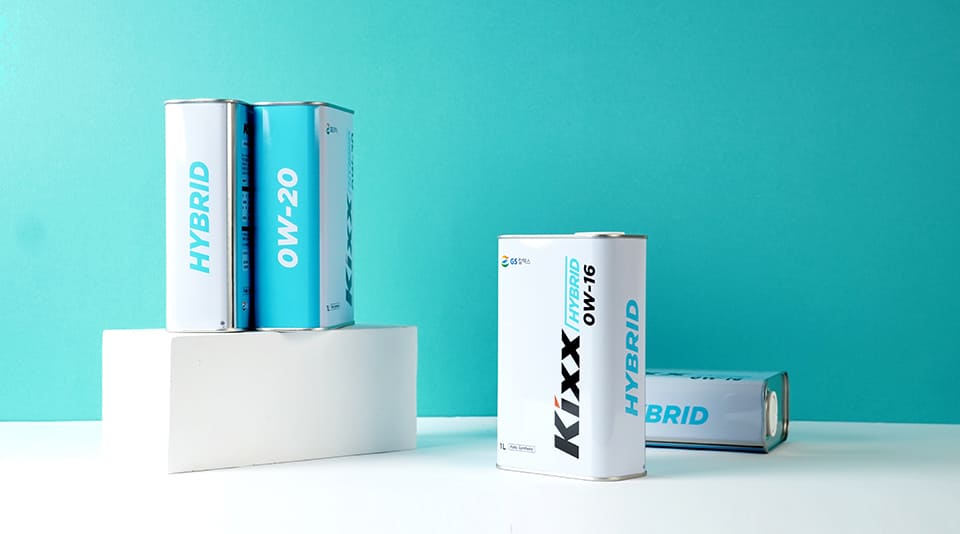 Currently available only in Korea, Kixx HYBRID satisfies the latest industry standards, including API SP-RC, ILSAC GF-6A (0W-20) and ILSAC GF-6B (0W-16). For more information about Kixx HYBRID, please visit https://www.kixxoil.com.
Kixx has remained at the forefront of automotive innovation since 2005 by producing high-quality lubricants to suit every need. In 2020, the company was recognized by the Korea First Brand Awards as Korea's No. 1 engine oil brand in the lubricant category.