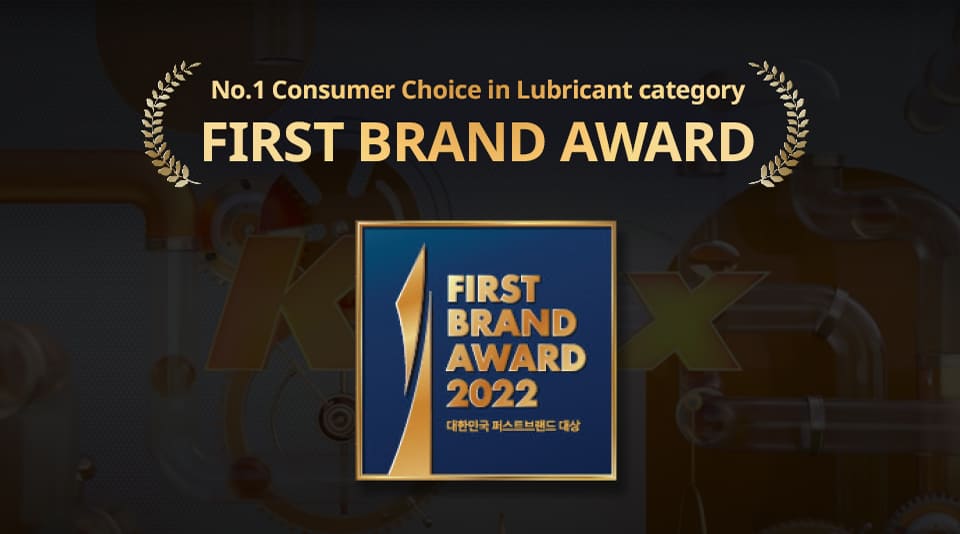 For the sixth year in a row, Korean consumers have ranked Kixx as the most satisfying brand in the lubricant category at the 2022 Korea First Brand Awards.  
Hosted annually by the Customers Council, the Korea First Brand Awards spotlights the top brands selected directly by consumers through online, mobile, and phone surveys. As one of the biggest brand award ceremonies in Korea, Kixx solidified its position as the top lubricant in the minds of consumers. 
Owned and manufactured by GS Caltex, Kixx has become a household name among lubricants thanks to its technological development and world-class production facilities. Over the past 50 years, GS Caltex has refined and expanded its technology, leveraging its expertise to create Kixx products that consumers can trust. 
Kixx's product line includes over 180 lubricants ranging from industrial to automotive applications. Every Kixx product harnesses the power of GS Caltex's high-quality base oil, which is manufactured at domestic oil refinery facilities in Yeosu.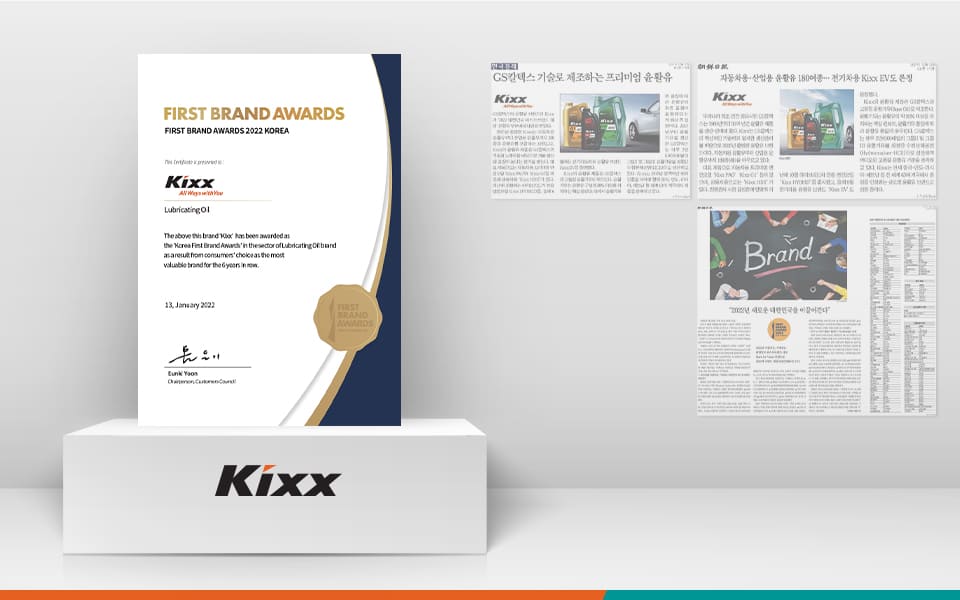 Since launching in 2005, Kixx has pushed the boundaries of what's possible with emerging technology and global consumer trends to meet its goal of becoming the top lubricant brand worldwide. 
In response to the rising demand for sustainability, GS Caltex recently launched two eco-friendly products: Kixx EV, a brand of advanced fluids designed specifically for electric vehicles, and Kixx HYBRID, a hybrid-specific engine oil. In 2021, Kixx also released a dynamic brand film <Made in Korea, Works Around the World>, which recently surpassed 12 million youtube views. In addition, by launching Kixx Live in Korea, a digital streaming service for engine oil changes, Kixx has continued to explore new ways to satisfy consumer needs and strengthen customer communication through emerging technology.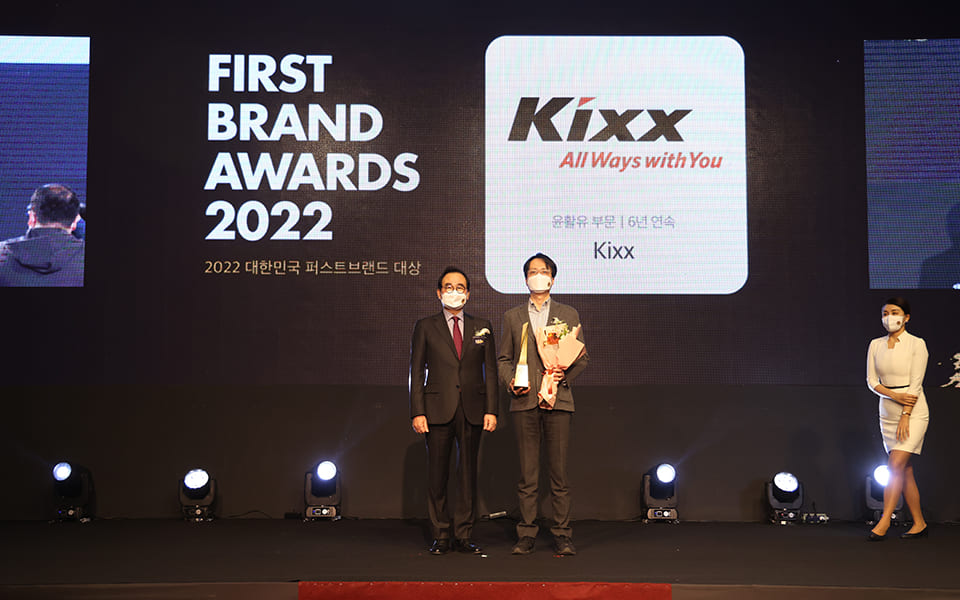 Throughout 2022, Kixx will continue to take actions in response to the changing landscape of mobility technology and environmental, social and corporate governance (ESG). Using GS Caltex's world-renowned lubricant technologies, Kixx will strive to strengthen both automotive and industrial lubricants to meet the demands of a global market. With high aspirations, Kixx will continue to work towards becoming the most satisfying lubricant brand both in Korea and across the globe.