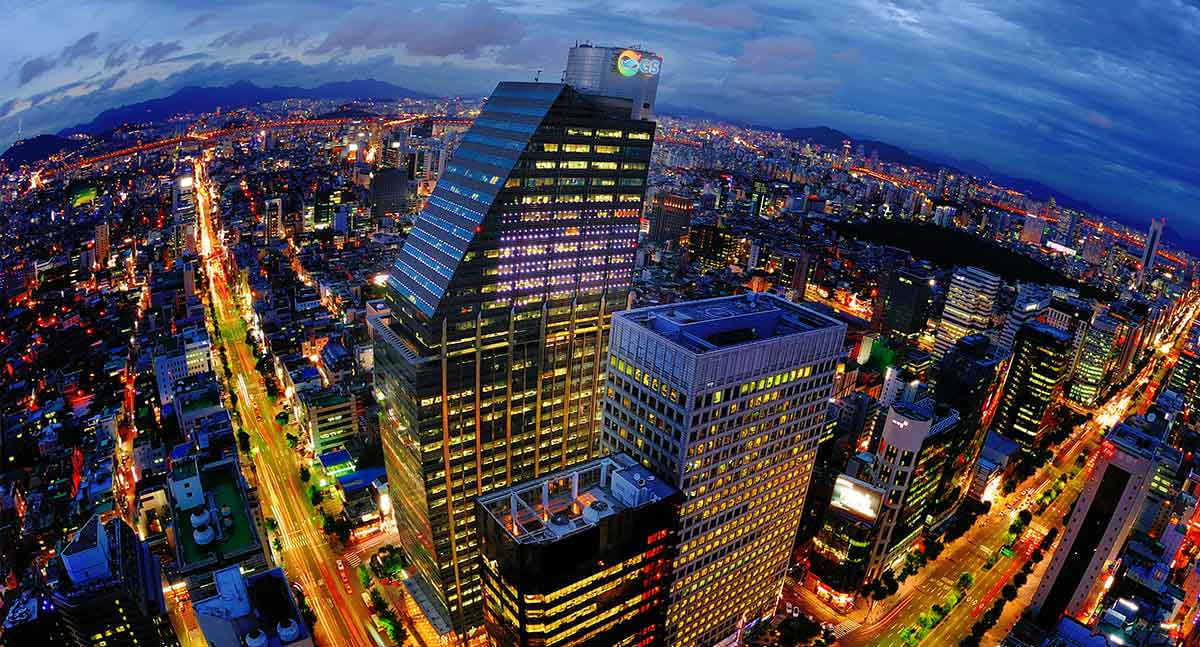 Since its establishment in 1967 as Korea's first private oil refiner, GS Caltex has been setting new standards of excellence by providing quality products. A leader in the Korean oil and energy industry, the company has built an extensive global network over the years, with presence in diverse local markets.
Launched in 2005, Kixx is GS Caltex's brand for lubricant products. With the highest sales volume in the domestic market, Kixx has established itself as a leading lubricant brand in Korea with its innovative, high-quality products.
Kixx in the World
Kixx's Global Commitment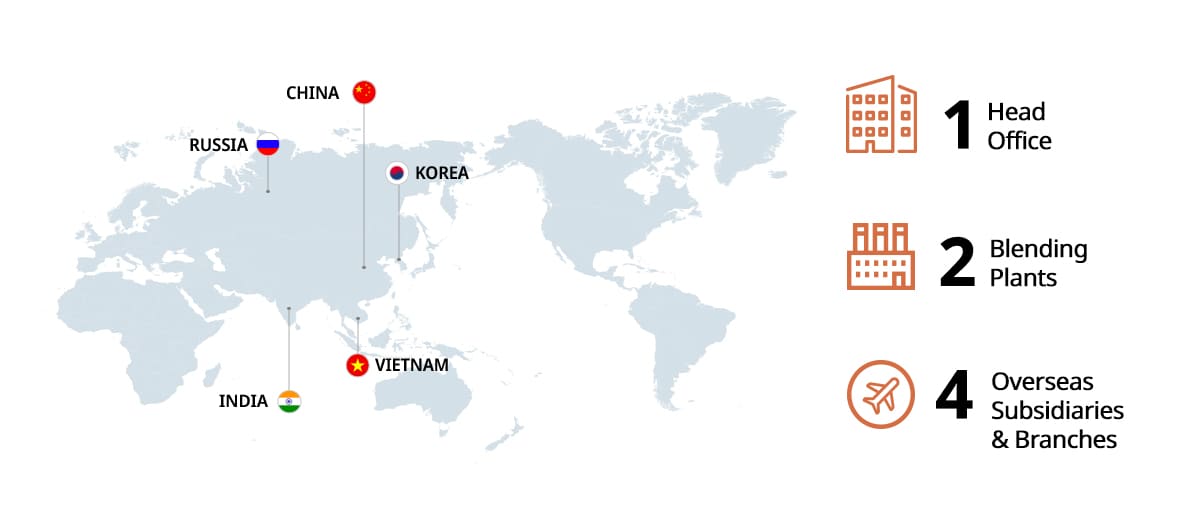 Kixx is committed to providing high-quality lubricant products to global customers. Kixx exports its products to more than 60 countries through two local sales subsidiaries in China and India and local offices in Russia and Vietnam, as well as local distributors.
Global Export Destinations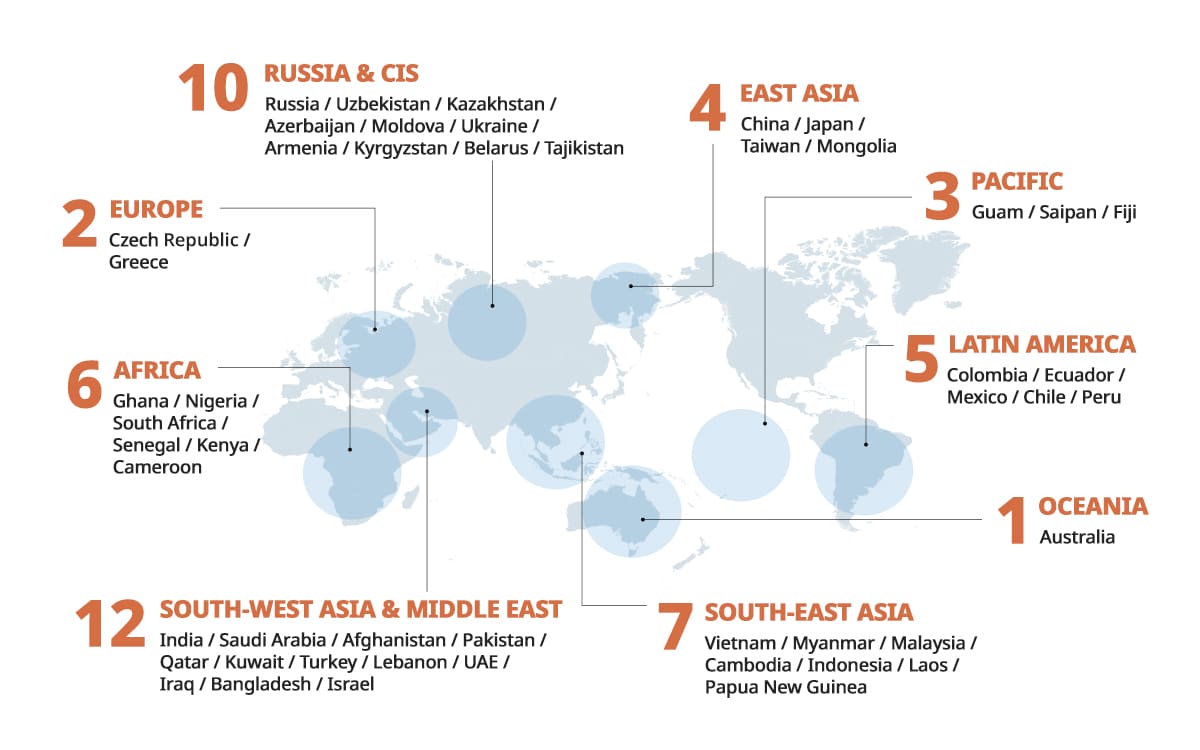 Localizing Products for Global Consumers
There is no one-size-fits-all solution when it comes to lubricants. Drivers in different localities have specific needs and characteristics. Kixx strives to meet these demands by adapting its diverse portfolio of lubricant products to local cultures and circumstances.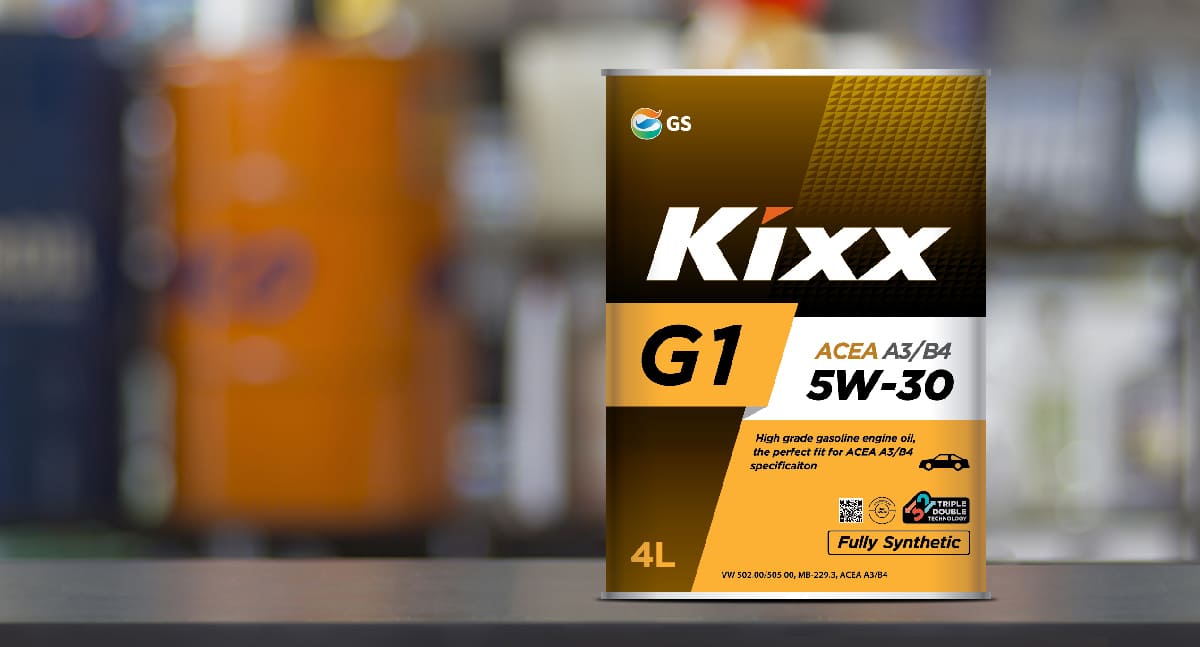 Russian drivers, for example, prefer lubricant products packaged in single-use bottles, as they believe that content in resealable bottles could be tampered with. To build confidence with Russian consumers, Kixx packages some of its products exported to the country in aluminum bottles that cannot be resealed.
Different climates require different types of lubricants. In Southeast Asia where the temperature is warm, Kixx provides lubricant products with higher viscosity levels to help drivers get the best out of their vehicles. In regions with extreme temperature changes between seasons, such as Russia, the brand offers lubricants with different viscosity levels depending on the time of the year.
All Ways with You
Guided by the slogan "All Ways With You," Kixx aims to build trusting relationship with local consumers through tailored local marketing activities. The brand recently kicked off a nationwide campaign in Vietnam featuring local football superstar Nguyen Quang Hai, while it also launched TV advertisements in Russia and began a sponsorship campaign for the Russian ice hockey team Spartak. To commemorate its 10th anniversary in India, Kixx hosted group rides in major cities throughout the country.
Kixx is also actively involved in helping local communities. In 2019, the brand partnered with Lesswalk, a charity organization in Myanmar, to refurbish and donate bicycles to students living below the poverty line in rural parts of the country.
Reliable, High-Quality Products
A Global Industry Authority
Kixx's products have been certified by numerous local and global automobile and construction equipment manufacturers, meaning that the brand's lubricants are compatible with the vehicles and equipment manufactured by the certifying companies.
As a testament to the quality of the brand's products, Kixx is the trusted supplier of some of the world's biggest manufacturers, including POSCO, Doosan Heavy Industries, Hyundai Construction Equipment, and Volvo.
World-Class Production Facilities
The superior quality of Kixx's products is made possible by GS Caltex's world-class production facilities.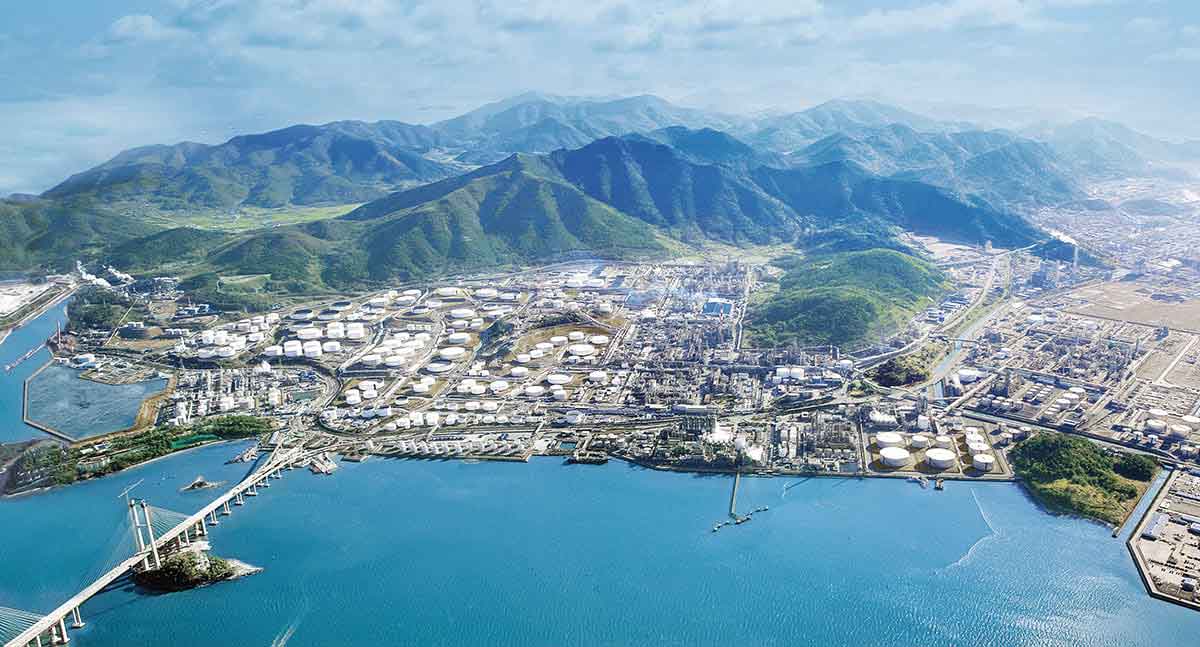 Opened in 1969, the company's 6-million-square-meter Yeosu Plant is the fourth largest single-site oil refinery in the world. The plant's base oil production facility boasts an impressive daily capacity of 26,000 barrels. Meanwhile, the Incheon Blending Plant can produce up to 9,000 barrels of lubricant per day, as well as 8,000 tons of grease annually.
To ensure stable supply of lubricant products at the global level, GS Caltex is currently expanding its production facilities in overseas regions, including Tianjin, China and Mumbai, India.
Industry Excellence with Proven Track Record
For the fourth consecutive year, Kixx was recognized as the most satisfying lubricant on the market by the Korea First Brand Awards in 2020. Hosted by the Customers Council, the awards recognize top brands in each industry, as chosen by Korean consumers. The quality of Kixx's products stood out again this year, thanks to its cutting-edge technology and world-class production facilities.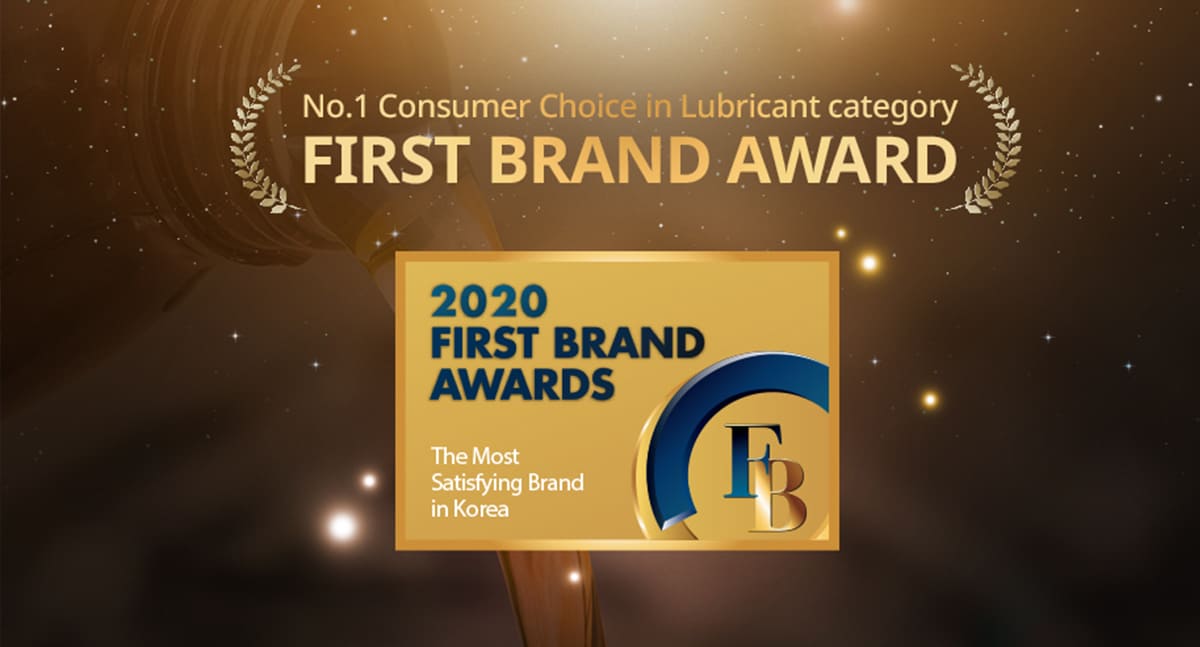 With its exceptional quality, customer-centric marketing activities, and industry-leading innovations, Kixx has firmly established itself as a globally recognized lubricant brand.