LANGUAGE :

Chinese

Vietnamese

India (Hindi)

Russian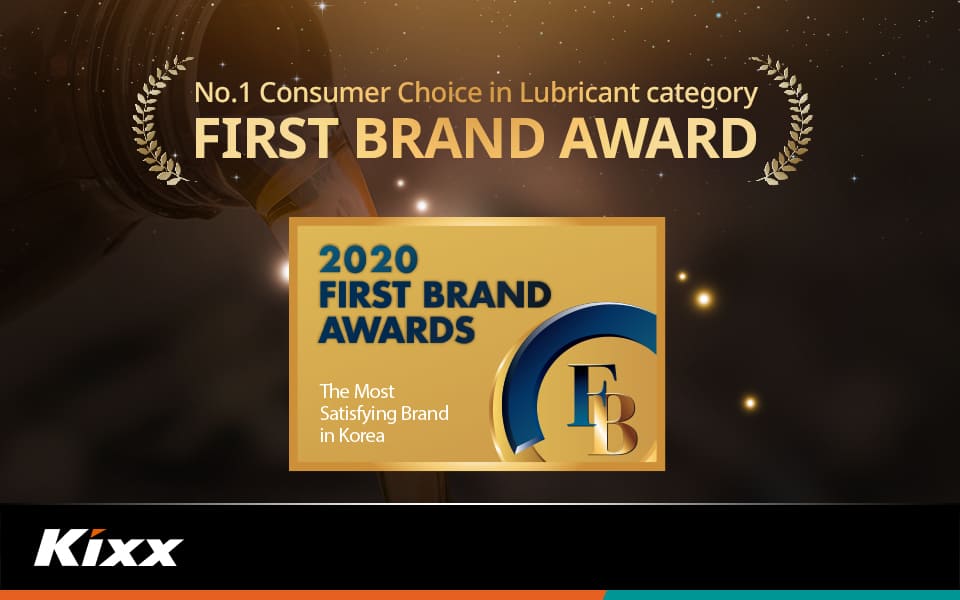 Kixx was named as the most satisfying brand in the lubricant category at the 2020 Korea First Brand Awards, making it the fourth consecutive year they were named the consumer favorite.
Hosted by the Customers Council, the annual Korea First Brand Awards is one of the largest brand award ceremonies in the country. Top brands from each industry are evaluated and selected directly by consumers through online, mobile, and phone surveys. Over 210,000 consumers participated this year, showing great interest and participation.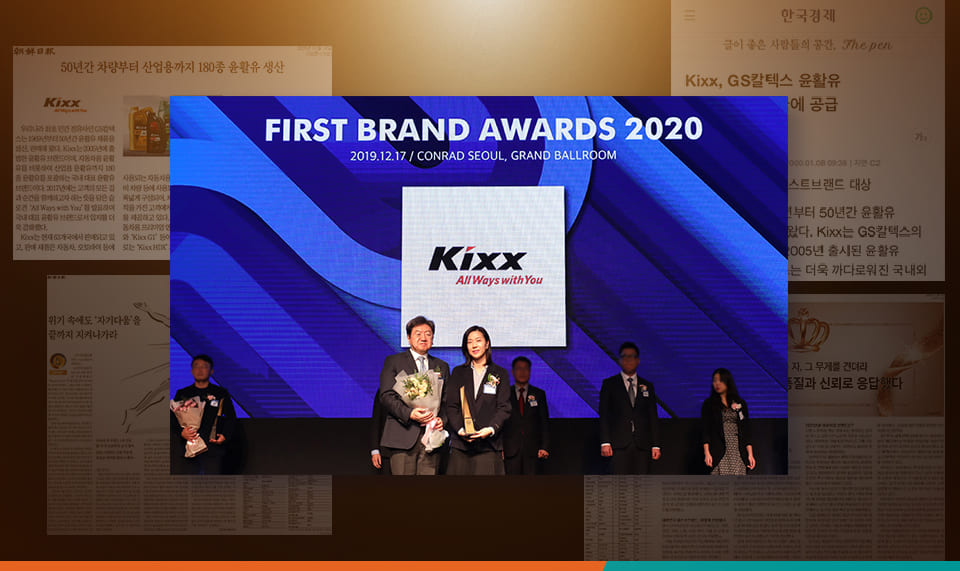 Backed by GS Caltex's 50 years of experience, technological development and world-class production facilities, Kixx was recognized for its superior quality as the most trusted lubricant brand in the country. Underlying that success is the brand's high-quality base oils.
Since base oils make up 80% of lubricant composition, lubricant quality is largely dependent on the quality of its base oil. Over 180 of Kixx products, ranging from passenger to commercial cars usage, are formulated with GS Caltex's premium base oil, which is manufactured at their domestic oil refinery facilities in Yeosu and Incheon.
Those world-class facilities and technologies are powering Kixx as it aims to become a leading global lubricant brand. Since first launching overseas in 2010, Kixx has been recognized as a quality lubricant brand in over 63 countries. To cater to the different needs of these global consumers, Kixx exports products optimized for the unique conditions of each country.
To expand on its domestic roots and become the top global lubricant brand, Kixx has been actively communicating with consumers around the world. The company has embraced regional and cultural elements in their global marketing, taking a thoughtful approach that has gained traction with global consumers. From the global digital campaign which generated 3 million total views to sports sponsorships with famous athlete and team Kixx has been actively reaching out to consumers across the world.
"We're honored to be recognized as the most satisfying brand in the lubricant category for four years in a row," said Eunjung Choi, Team Leader of Finished Lubricants Marketing Team. "We believe the steady demand and trust from our customers can be attributed to our effort to ensure best quality at all times. We take this award as a remarkable moment in our brand history and will strive to replicate our success at becoming the No.1 consumer choice in Korea on a global scale."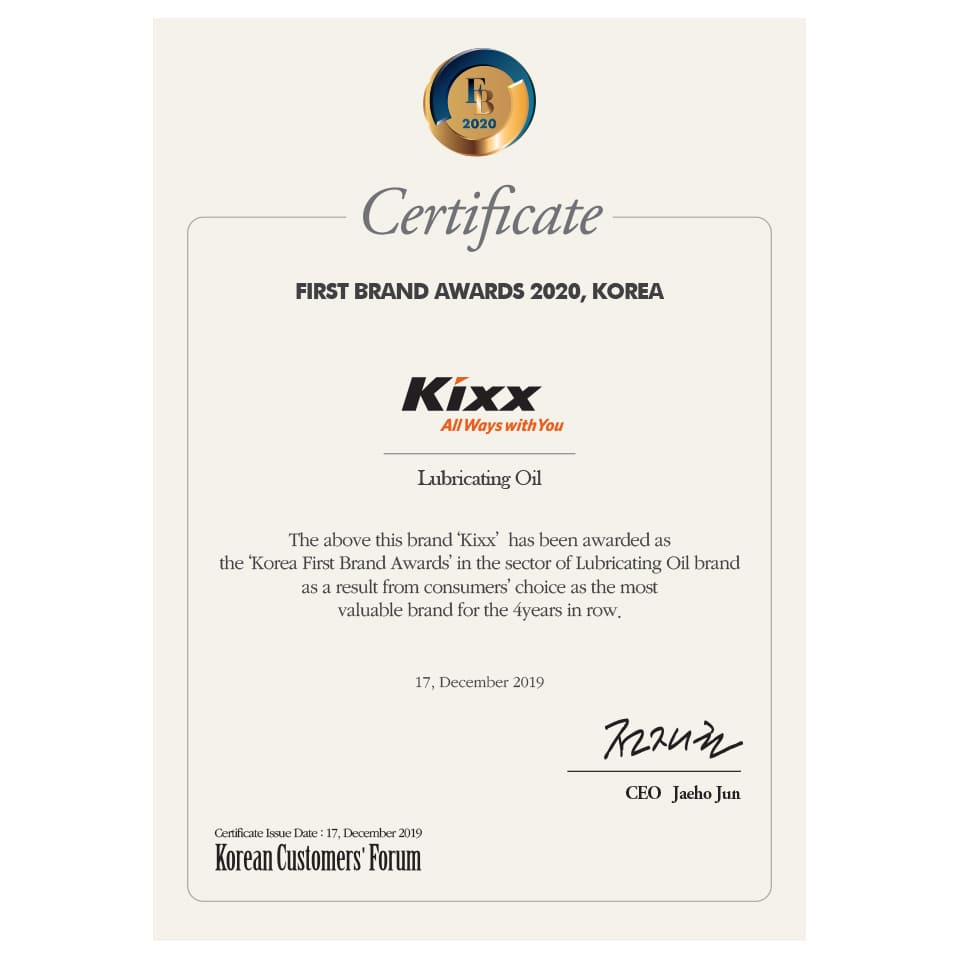 To see more videos, please visit Kixx's official YouTube channel.