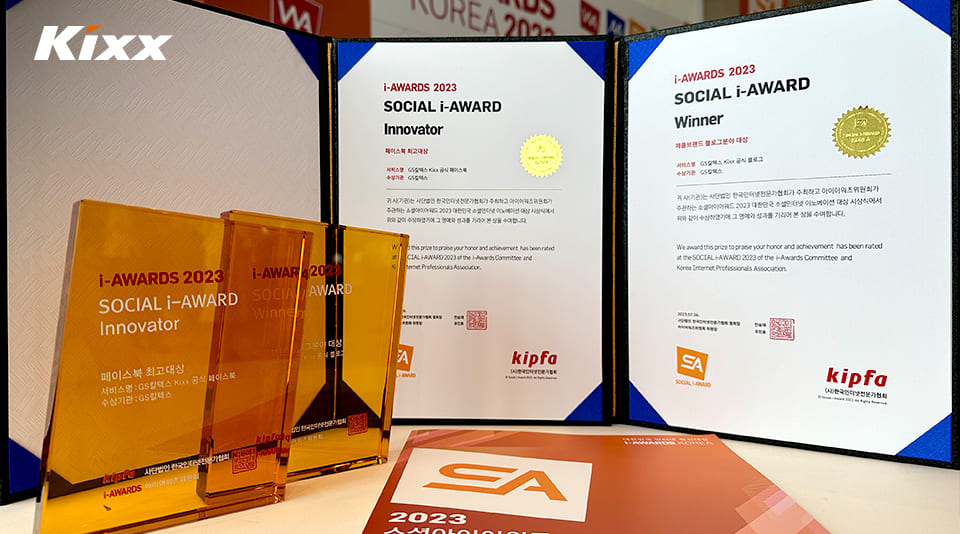 Kixx – Korea's leading lubricant brand – has been recognized in two categories at Social i-Award 2023, Korea's leading online social innovation prize event. Receiving an Innovator Prize for its Facebook page and a Winner Prize in the Product Brand Blog category, the awards underscore Kixx's commitment to quality social media marketing and customer community engagement.
The annual Social i-Award celebrates the year's most inventive, effective and original efforts in online branding, information services and digital video marketing. Its substantial panel of 3,800 internet branding experts canvasses Facebook, Instagram, YouTube, brand blogs and more to identify exemplary instances of online branding output.
This year, 253 companies and organizations participated in the award, together registering 325 social media services. The award was announced based on evaluation results for 15 criteria across five categories, including Visual, Brand, Content, Marketing and Service.
Eye-catching Practical and Technical Content on the Kixx Facebook Page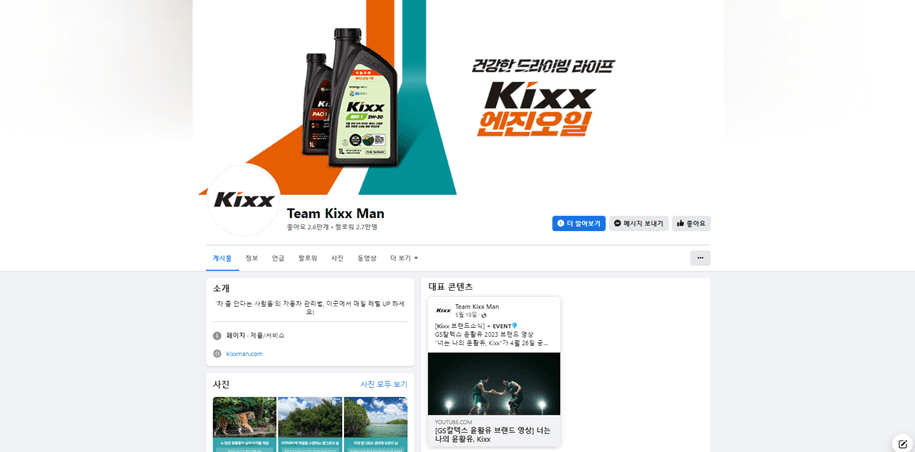 As the Innovator Prize winner in the Facebook category – which is chosen from across all industries – GS Caltex Kixx's Official Facebook page keeps customers up to date on a broad range of use cases for its lubricant products. The page delivers information in a clear and easy to navigate format that aims to both inform and engage. An open communication style helps foster a direct and transparent relationship with customers, delivering value to consumers by highlighting services that align with Kixx's products and brands.
Kixx's Facebook page was recognized by Social i-Award 2023 for its wide range of content formats and subject matter, spanning tips for everyday vehicle and engine oil use, ESG activities and posts featuring advice from industry experts.
Visit Kixx's Facebook page to explore its wide range of engaging content.
Comprehensive and In-depth Content on Kixx's Brand Blog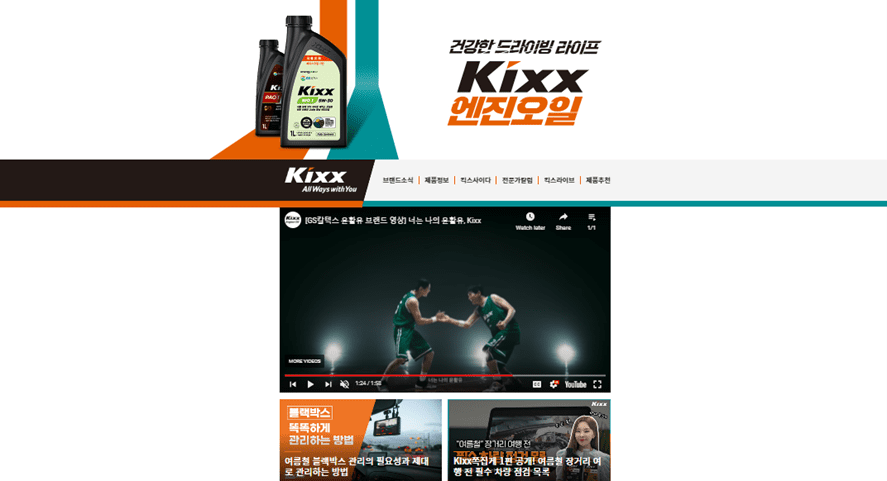 Receiving a Winner Prize in the Product Brand Blog category, Kixx's blog provides deep dives and comprehensive expert perspectives about the engine oil and automotive industries. This includes product recommendations for specific consumer needs, vehicle and equipment management advice and industry-insider column writing.
While always maintaining a high standard of content credibility, the blog delivers a convenient, accessible reading experience and a clean layout. Recently breaking its own website traffic records with over 80,000 monthly visitors, the blog gets to the heart of areas that consumers may find challenging or need to know more about, such as how to achieve a more satisfying driving life, refreshing solutions to a broad range of customer concerns and concise but thorough breakdowns of product information.
To go in-depth on a range of industry topics, visit Kixx's official blog.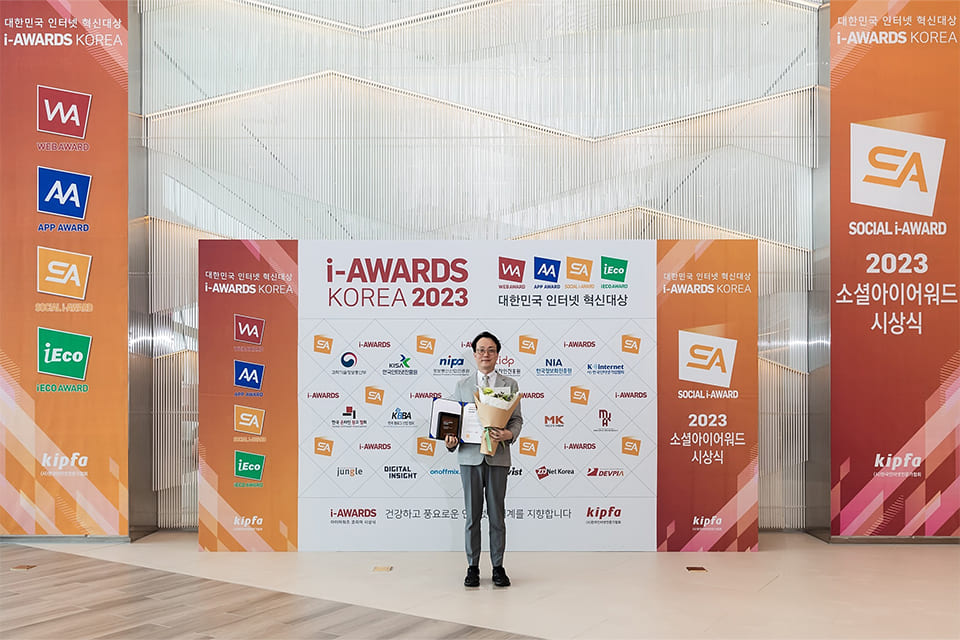 Kixx's many other digital channels include the global Kixx Newsroom and the Kixx LinkedIn page, where visitors can learn the latest about the brand's projects, products and activities. Kixx will continue to strive for excellence in digital communication and online consumer interaction as it grows its global business.